Big Data, 10M-20M amount
3 Companies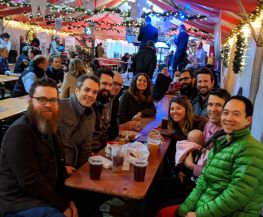 Parsyl is a supply chain data platform that helps shippers and insurers understand the quality conditions of sensitive and perishable products as they move through the supply chain. In 2017, Parsyl was chosen by Gavi as a "Pacesetter," the top award given to new technologies that have the potential to significantly improve global vaccine delivery.

CirrusMD is the nation's leading Virtual Care Platform that empowers efficient and more meaningful connections between patients and their healthcare providers. Our on-demand Virtual Care Platform gives healthcare payers, health systems and providers an immediate way to cultivate new patient relationships, improve patient access, and build...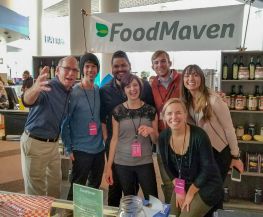 We capture and create a market for food lost in the system that's oversupplied, out-of-spec, or local food without effective access to market. We sell this food through an online marketplace to commercial kitchens and donates it to hunger-relief organizations to fulfill its mission of all food used with good purpose.
Colorado Springs
Location