401(K) Matching, Child Care Benefits, 10M-20M amount
3 Companies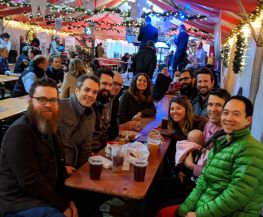 Parsyl is a supply chain data platform that helps shippers and insurers understand the quality conditions of sensitive and perishable products as they move through the supply chain. In 2017, Parsyl was chosen by Gavi as a "Pacesetter," the top award given to new technologies that have the potential to significantly improve global vaccine delivery.

Fivetran redefined the data pipeline. Shaped by the needs of analysts, our fully managed pipelines enable data-backed decisions company-wide by delivering ready-to-query data into your cloud warehouse. We're focused, transparent and trusted by businesses that embrace agile analytics.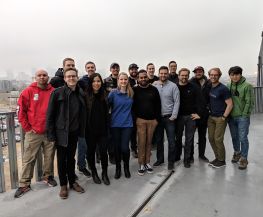 We believe that agency is evenly distributed, but access to financial infrastructure is not. In other words, for many people around the world, our current financial system is closed for business. We build products for our next financial system.