Professional Services • Security
LARES is a vendor-independent security consulting firm that helps companies secure electronic, physical, intellectual and financial assets through a unique blend of assessment, testing, and coaching. We are committed to identifying the key assets of your unique business and creating a customized strategy to protect you in today's volatile market.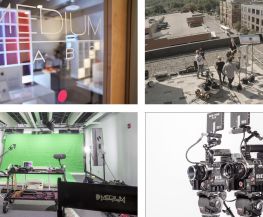 MEDIUMLABS is a Virtual Reality production company located in downtown Boulder, Colorado that specializes in creating virtual and augmented reality apps, incredible 360º video, augmented reality video installations, mixed reality videos, and cutting-edge experiences.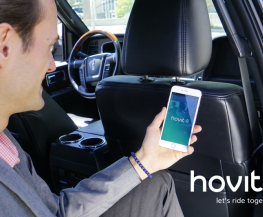 Hovit is a Denver-based transportation platform that was built to solve the needs of riders and drivers. Our platform is a true ride marketplace. We not only connect riders with local drivers, we give drivers the ability to retain and grow their own business. Drivers get to set their own prices and riders have the ability to choose the price of the