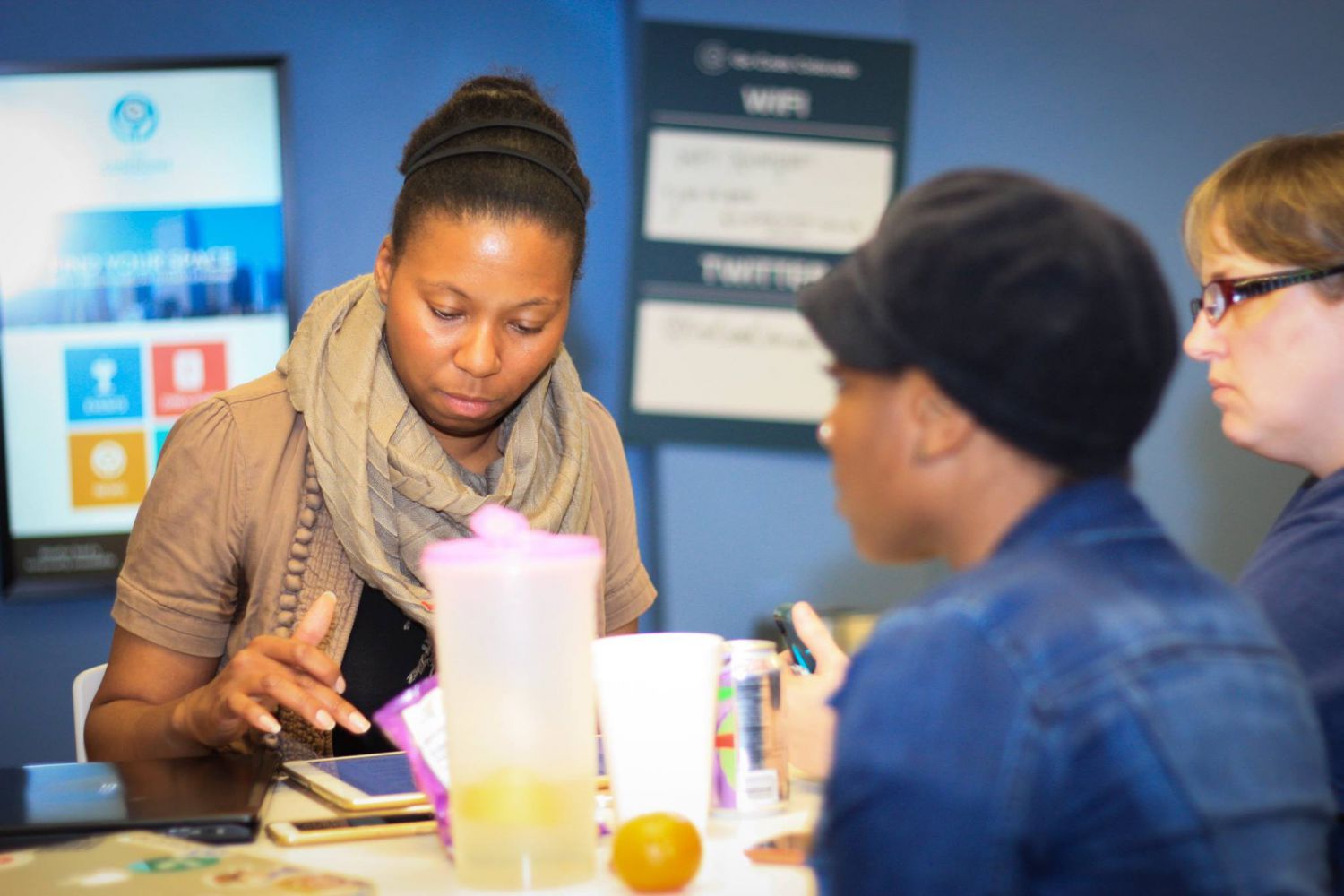 If you've already heard about Go Code Colorado—Colorado's award-winning program that engages entrepreneurs and software develops to turn public data into business insights—you already know that the top three teams get $25,000 contracts to get their idea off the ground. What you may not know is that the top ten teams in the state get invaluable face time with prestigious startup incubators such as Techstars, House of Genius and Boomtown. If you have an idea, or you're just a talented person with some chops to share, the Go Code Colorado organizers will facilitate team formation Friday evening. So come as you are. Go Code Colorado Challenge weekend, starting this Friday, April 7, could propel you to invaluable career opportunities connecting with startup geniuses from Boulder to Palo Alto and beyond.
Challenge weekend is just a day away, but there is still time to register. Why dedicate a weekend in Colorado to public data and coding? To learn something new, hone your skills, meet new people, build a better Colorado—or all of the above.
You can attend challenge weekend at any of five locations: Colorado Springs, Denver, Durango, Fort Collins, and Grand Junction. You can register at your nearest location, or expand your network by taking a road trip to a different part of the state. Just by participating in Go Code challenge weekend, you'll be on the radar of Colorado's tech entrepreneurs and marketing pros.
Challenge Weekend is a focused time for your team to hone your idea, your code, and your pitch. Broadband access, innovation-inspiring spaces, and fuel (Great Divide beverages and food) are all free. Available at various points during the weekend are coding, legal, and startup mentors as well as experts on the public data sets available to the competition. Tech and legal partners from Carto, Digital Garage, Twitter, WilmerHale, and Davis Graham & Stubbs will be on-call to help you make the most of their tools—and your idea. New this year, live and in-person at each one of the five locations, John Maxwell-certified teamwork consultants can help your team function like a well-oiled machine.  
Challenge Weekend is the gateway to Mentor Weekend in Boulder. If you are one of the top two teams that move on from your location, you'll get face time with mentors that typically take months of strategic networking to access. Face-to-face conversations with pros from Boomtown, House of Genius, and Techstars could be career changing connections, no matter what Go Code Colorado judges decide.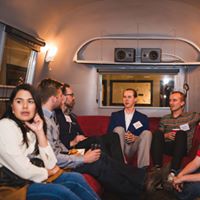 If the judges select your team as one of the top three in the state, you will receive $25,000 and you'll need to pack your bags for Silicon Valley trip to meet with startup coaches from AT&T Foundry. Take the tech hub by storm with your ideas, your entrepreneurship, and your physical presence. Another new addition this year is an automatic interview for Boomtown's fall class of 2017. Boomtown is one of Colorado's own startup accelerators. A three-month customized curriculum, fundraising insights, product validation and access to an intensely engaged and experienced mentor community are all on the table. This is a shot at entrepreneurial support like you've never seen before.
Now that we've hooked you. Take the first step by participating in this weekend's Go Code Colorado Challenge Weekend, then see how far this path takes you. Whether you leave Challenge Weekend with new connections, inspiration, and resources from around Colorado or jet off to California with a $25,000 contract in your back pocket, you'll know you've taken your tech savvy to a new level. Register now.