It's summer in Colorado, and that means one thing: getting outdoors. Whether you need motivation to train for that first marathon, help navigating new terrain, or gear for a weekend camping trip, these companies have you covered.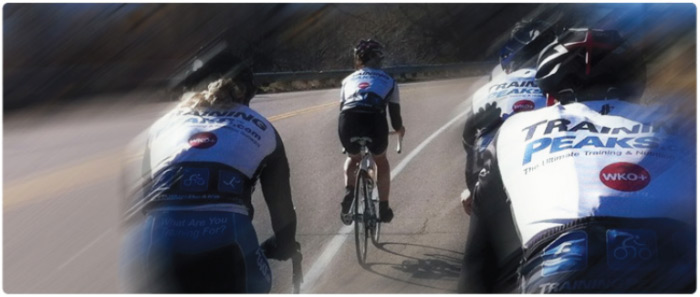 For those of you who are gearing up for an intense challenge this summer – whether it's your first 5k, your tenth triathlon, or summiting Colorado's fourteeners on a bike – Peaksware's Training Peaks can help. The platform matches athletes with coaches, along with tools and training manuals. It also tracks workouts and measures progress. Communicating with your coach couldn't be easier, so there's no excuse not to get out your running shoes or your bike. And while Boulder-based Training Peaks does cater to the elite athlete (the founder was a pro cyclist), it also works for those just looking to get in better shape or attempt their first race.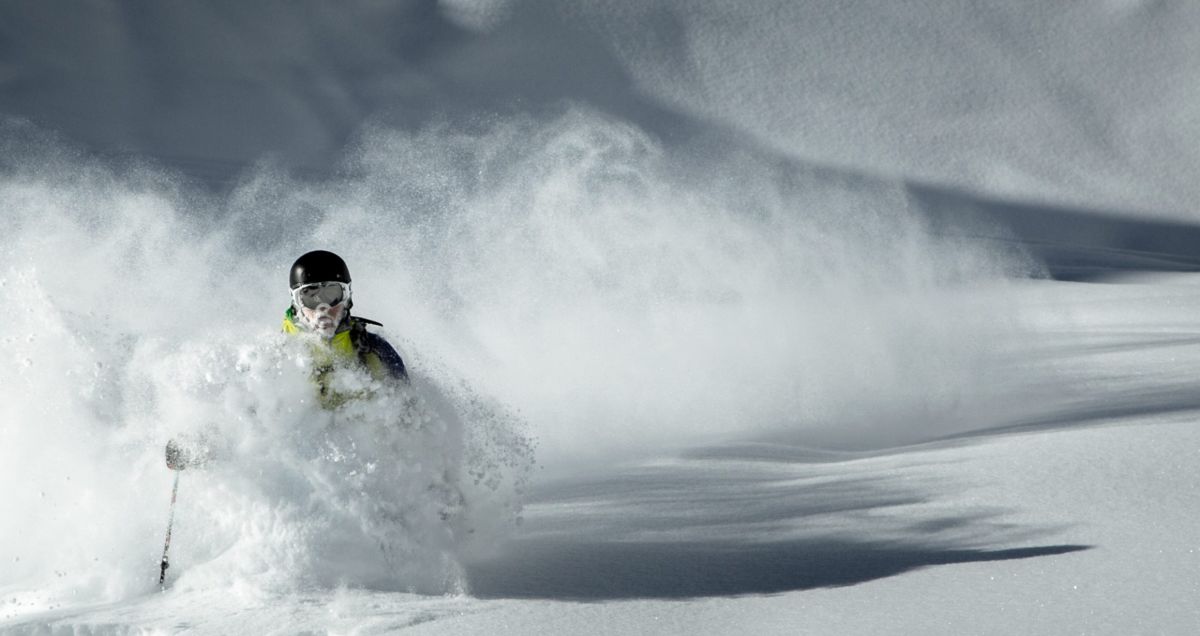 Fatmap helps outdoor enthusiasts understand terrain like a local. Their virtual maps of resorts place climbers, bikers, and hikers (and in the winter skiers) directly at the resort, just by opening the app on their phone. Use the app to find the most challenging rides, the most scenic spot for lunch, or an easy ride to do with the kiddos. The app helps users plan their outdoor adventures, helps them navigate while they are mid-ride (or climb), and allows users to share their experiences with friends. The app is expanding its U.S. coverage, with a focus on Colorado resorts.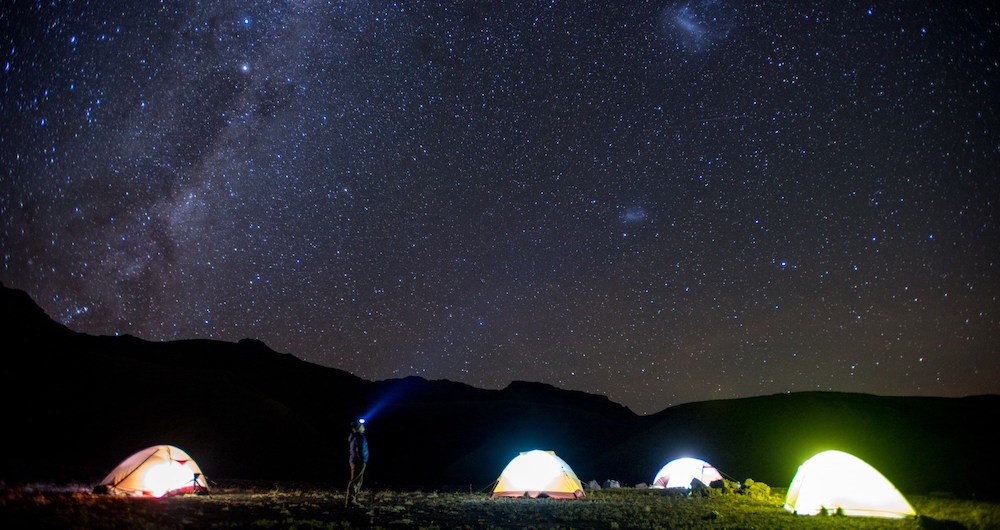 Looking good while hiking, biking, or climbing Colorado's most stunning mountains can be expensive, but Denver-based Active Junky helps offset those costs by providing cash back and coupons for purchases from outdoor and athletic stores, such as REI, Nike, and Athleta. Sign up on their site with your Facebook profile or email address and get instant access to tons of gear. It just might help you finally plan that weekend camping trip in the mountains.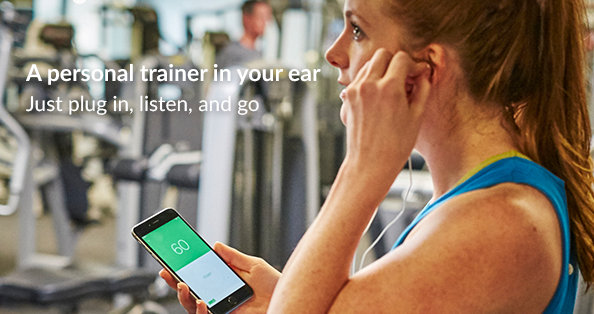 While the Fitter Faster app is still in beta, interested users can sign up to help test out the motivational audio tracks that aim to help users get in shape faster. The Boulder-based Fitter Faster team has teamed up with PhDs to provide the best workouts possible. It might be enough to get off the couch and out running.
Photos via Facebook
Have a tip or know of a company that deserves coverage? Email us.