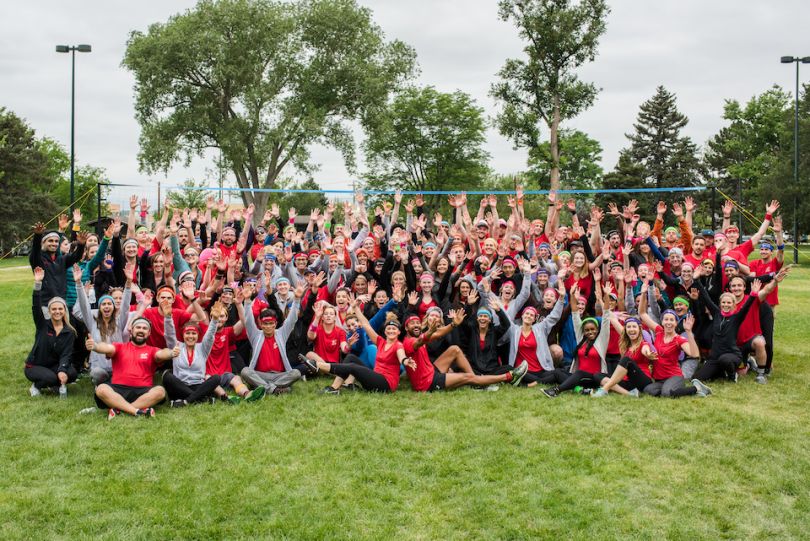 Over the past year, many businesses received tax breaks and loans to keep their employees on the payroll. While these were helpful and kept many businesses afloat, the process to receive loans and track their usage is often complex. That's where Gusto stepped in.
Gusto is a software company that helps small businesses with payroll, health insurance, 401(k)s and more. Last year, the company also helped small-and-medium-sized businesses hire remote staff and streamline PPP applications.
Now, Gusto is ready to scale its own business. CEO and co-founder Joshua Reeves announced on Tuesday that Gusto raised a $175 million Series E. This round, led by T. Rowe Price Associates, values Gusto at $9.5 billion, according to Forbes. Gusto did not respond to requests for comment from Built In. 
"Since our founding, Gusto has set out to create a durable and sustainable company that enables entrepreneurs to build businesses that grow, thrive, and last, while also helping employees do more with their paycheck. … We know that this is just the tip of the iceberg on what's possible. We are still very early in this journey and we have a lot more work to do to support our customers and maintain the experience they deserve, as we scale," Reeves said in a blog post. 
In addition to this funding round, Lori Dickerson Fouché, CEO at TIAA Financial Solutions, and Vicki Fuller, a member of Roosevelt University's board of trustees, will join Gusto's board of directors. Both women have extensive backgrounds in financial services. 
This funding round comes shortly after Gusto acquired Ardius, a startup helping businesses with their taxes through AI and machine learning, and Symmetry, a payroll software, in June and July, respectively.
Gusto works with more than 200,0000 SMBs and launched more than 100 new features over the past year, according to the blog post. Gusto is dual headquartered in San Francisco and Denver with an additional office in New York City. The company is currently hiring for more than 80 positions in Denver, with additional remote jobs available.