Built In Colorado's Featured Companies of the Month
Companies like CircleCI and OrthoFi are contributing to Colorado's thriving tech scene.
Implementing small changes for big payoffs is a method of thinking many tech companies embrace to make real-life changes for the people they serve; After all, technical innovation is all about taking a process and making it easier. 
Just ask the following two Denver-based companies, which are helping clients work smarter, not harder, through their innovative software solutions.
Built In Colorado took a closer look at our featured companies of the month, CircleCI and OrthoFi, to highlight exactly what makes their now-hiring teams stand out from the pack.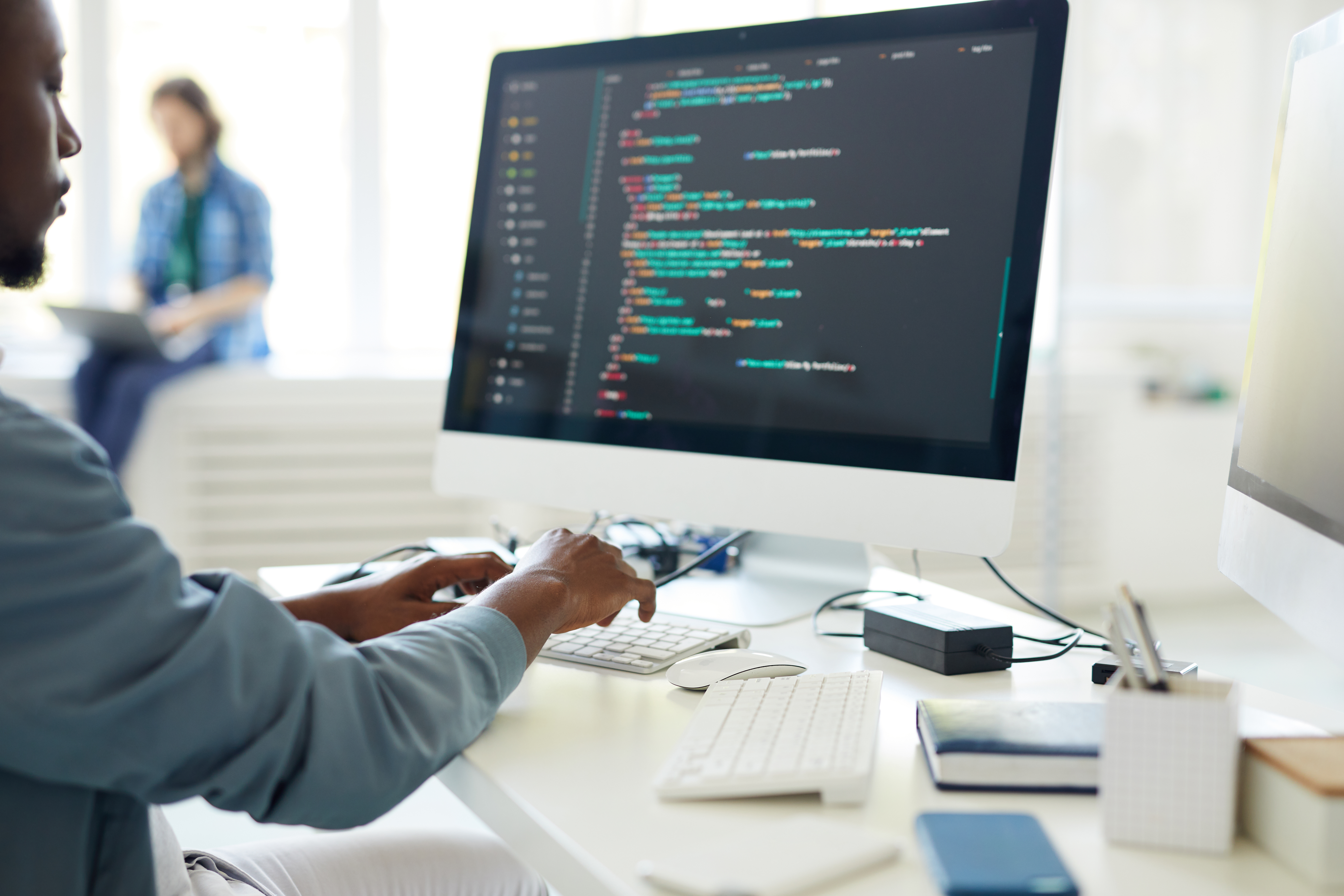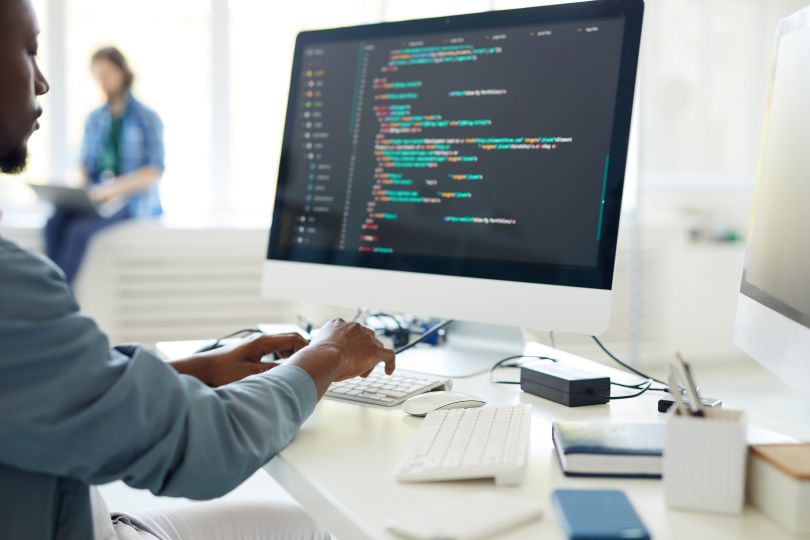 What they do: CircleCI is a continuous integration/continuous development software platform that helps users automate their DevOps processes. It offers cloud and server-based solutions in order to target both large enterprise clients and smaller startups. 
DEI-focused: "We held discussion groups with dozens of volunteers across all departments and locations to gather thoughts on what diversity, equality, inclusion, and belonging should mean at CircleCI," Chief Revenue Officer Jane Kim previously told Built In. "These discussions highlighted what we're doing well, where we can improve and what we would like to see from the company in the next six to 12 months." Ultimately, their DEI taskforce added "belonging" as one of their core values. 
Most-used: An incredibly popular DevOps tool, CircleCI's platform processes more than 1 million builds a day, offering unique insights on how engineering teams work and how their code runs.
Curiosity required: VP of Worldwide Sales Chris Calkin previously told Built In that since the landscape of software development and delivery is complex and fast-moving, employees need to stay on the cutting edge of trends in order to continue bringing value to their customers and the community. "Our company provides students, entrepreneurs and hobbyists a robust platform for helping them make their software concepts realities," he said.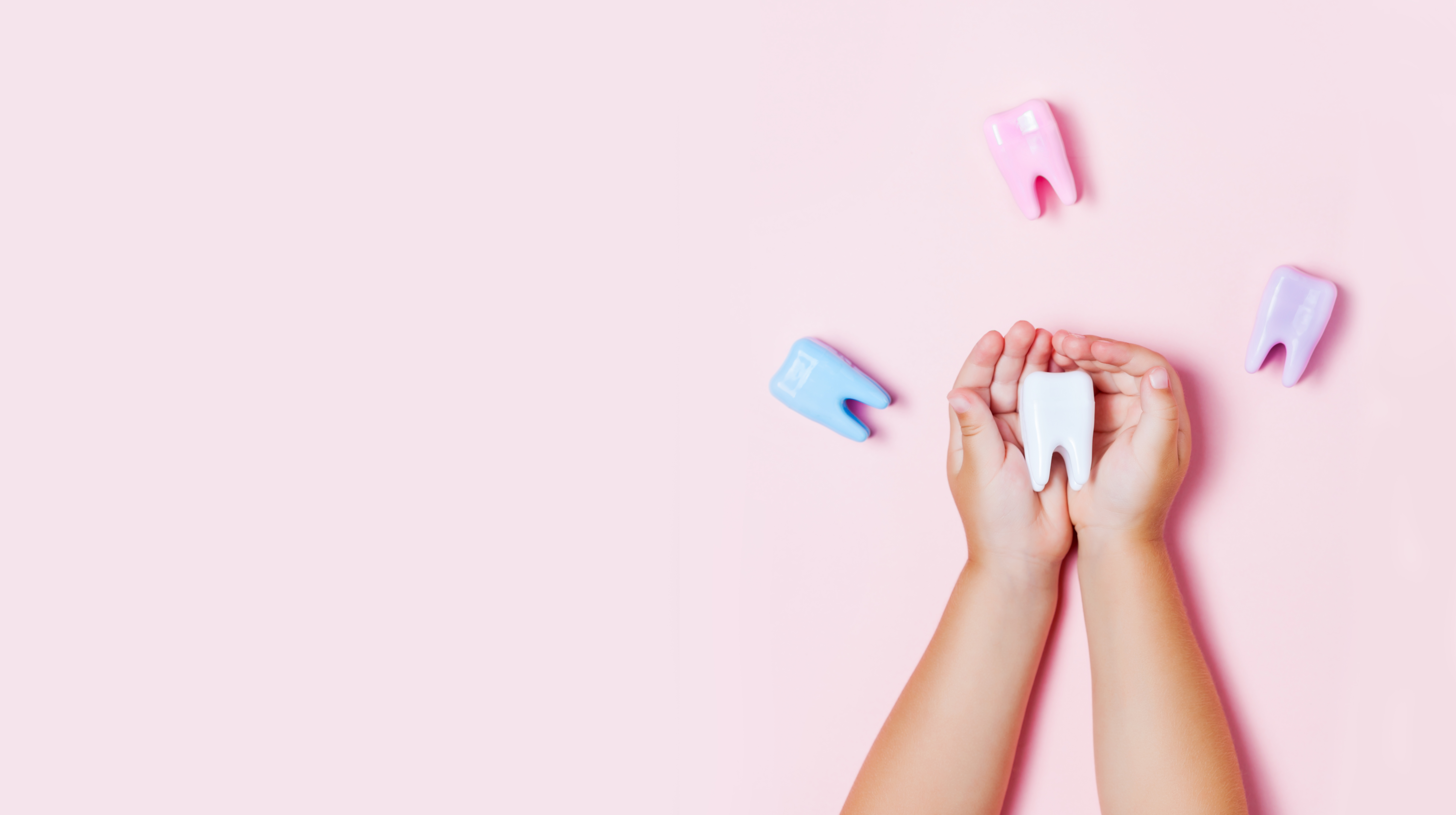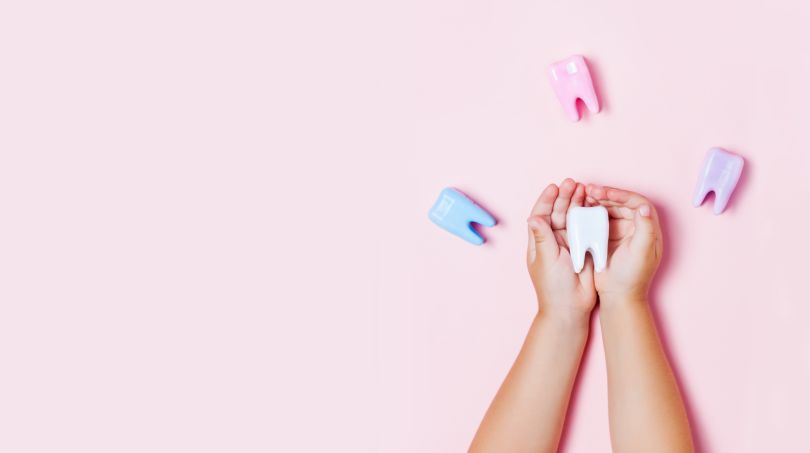 What they do: OrthoFi develops software solutions that support both orthodontists and their patients by streamlining time-consuming administrative processes for doctors while helping them grow their businesses, and giving patients more control over their payment plans and orthodontic care.
Employee buzz: "It feels cliché, but my favorite perk of working at OrthoFi is the connection and support we have with each other as a team," Mike O'Muireadhaigh, director of culture and performance, previously told Built In. "I love coming to work in a place where differing opinions are valued. We have a fun, open environment with a team that loves to get things done together. We get great results, both for the business and personal development."
Coolest perks: OrthoFi offers an array of employee benefits like the flexibility to work remotely, a premium subscription to the Calm App, catered breakfasts, team outings, meditation sessions and wellness initiatives.
In the news: In December 2020, OrthoFi and OrthoBanc combined forces to become leaders in orthodontic patient acquisition and financial management. "Our collective product offerings and our customer-centric cultures are an ideal fit, and will undoubtedly enhance the experience of the customers we serve," Dave Ternan, CEO of OrthoFI, said in a press release.