Pride Month may be winding down, but for a lot of companies in Colorado, the party is just getting started.
While the month is known for its pride flags and jubilant parades, it's also an opportunity to create more awareness around LGBTQ+ rights and find ways to build a more supportive workplace. Of course, Colorado companies got in on the party, too, whether it was running in the Denver Pride 5K, dancing through the streets in the parade, or simply celebrating at work. 
We spoke to a few companies to learn more about how they showed off their Pride this month and how they plan to keep the celebration going year-round.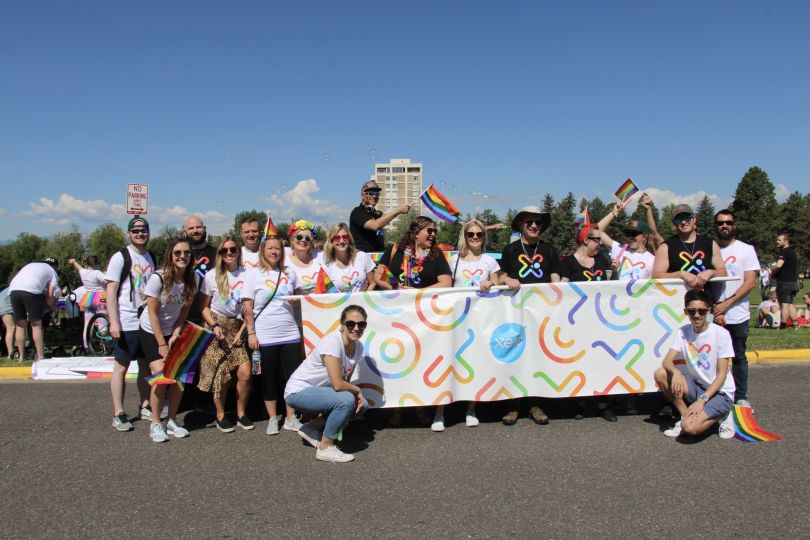 Diversity and inclusivity form the backbone of Xero's culture, so it's no surprise they went all out during Pride Month to create a welcoming atmosphere. The company kicked the month off by decorating the office with Pride flags and then hosted a Pride happy hour. They also got to work preparing for their third Pride Parade. This year, the company aimed to make a social and environmental impact, finding swag and parade goodies that were either recyclable, compostable or biodegradable. Some Xero employees also participated in the city's Pride 5K, too.
While the celebrations and decorations may make Pride Month a highlight for some, its impact on the office is important, too. It's about making people feel welcome, said Ashley Doran, Xero's global payroll specialist.
"It's a great feeling to know you've helped cultivate an environment that staff feels safe and valued in," Doran said. "It may just be flags and rainbows to some people, but to others, it signifies, 'I am safe.'"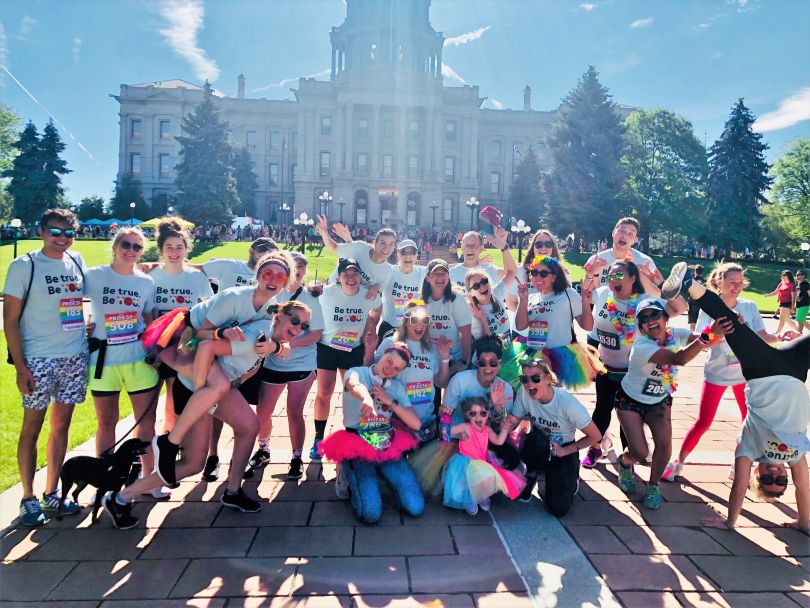 For Elise Rooney, being a member of the LGBTQ community means she's part of a group society too often labels as "other." That's not the case at Conga, where she works as a marketing manager. And to make sure that all employees feel welcome, this year's company theme for Pride Month is: "Be True. Be You."  
"While this sentiment rings true year-round at Conga, dedicating a month to focus on celebrating individuality, acceptance, and equality is very special," Rooney said.
Following that message, employees started a Conga Alliance Network, which celebrated this month as they look to grow and support the LGBTQ community throughout the year. Several employees also showed their pride by participating in the Denver Pride 5K.  
"Being able to band together with fellow LGBTQ community members and allies to celebrate just being yourself is amazing," Rooney said. "And knowing that we have our company's support and acceptance is priceless."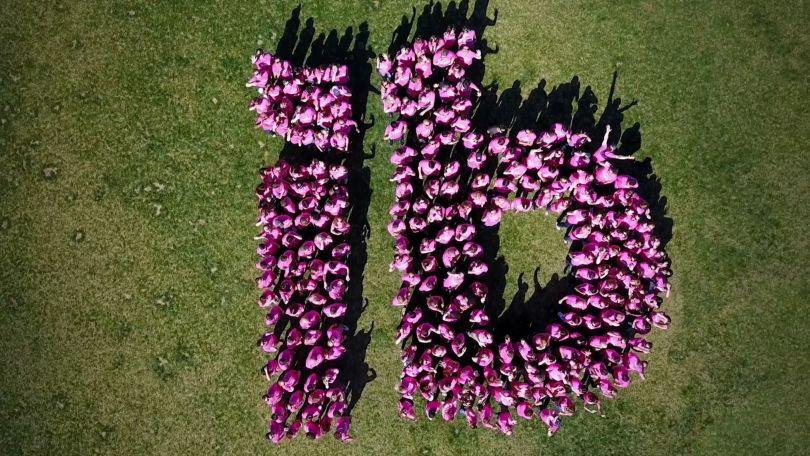 For this year's Pride Month, Ibotta took to learning more about the issues that impact the LGBTQ community and how they can be allies throughout the year. The company hosted a viewing of the 2008 film, "Milk," which followed the life of politician and LGBTQ activist Harvey Milk, and coordinated a meet-up for employees and their families at the Pride Parade. Meanwhile, employees can continue to show their support on the company's internal #Ibotta_Pride Slack channel.
While Pride Month only lasts 30 days, supporting the LGBTQ community is a year-round focus for the company, said Jackie Smith, Ibotta's business operations manager.
"Ibotta knows that we are made stronger by having a team made up of unique and diverse individuals," Smith said. "Part of what makes our company a great place to work is that we look for opportunities to celebrate our diversity, and Pride Month is a great example of that."