While there's no denying the exciting and innovative work being done by Colorado's B2B tech leaders, we also can't deny our love for a great product that we can actually use in our day-to-day lives.

In Colorado alone, business-to-consumer tech companies are helping people all around the world get a better night's sleep, create one-of-a-kind travel experiences and even see what their future children might look like. We highlighted a few companies that are starting the new year off on the right foot.
 
After acquiring Denver startup HumanCode in June 2018, personal genomics service Helix decided to set up shop here in the Mile High City — and they've been growing ever since. The company is on a mission to make DNA learning accessible and actionable for everyone. With an in-house DNA-testing lab and an online marketplace of products and services, customers can gain deeper insights into their health, fitness, diet — and even the genetic possibilities of their future children.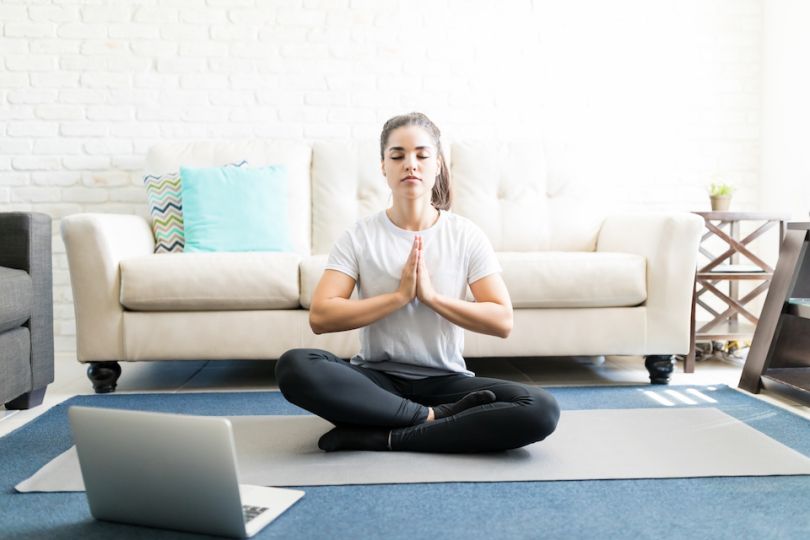 In a world oversaturated with celebrity gossip and relentless news cycles, more and more consumers are hungry for ways to expand their consciousness and quiet their bodies and minds — Gaia is here to support that quest. The Louisville-based video streaming company offers more than 8,000 online yoga practices, documentaries and original series that center around consciousness and mind-body wellness and range in topic from nutrition and meditation to pain management and plant medicine. The platform can be accessed from any mobile or desktop device, with monthly memberships starting at $11.99 per month.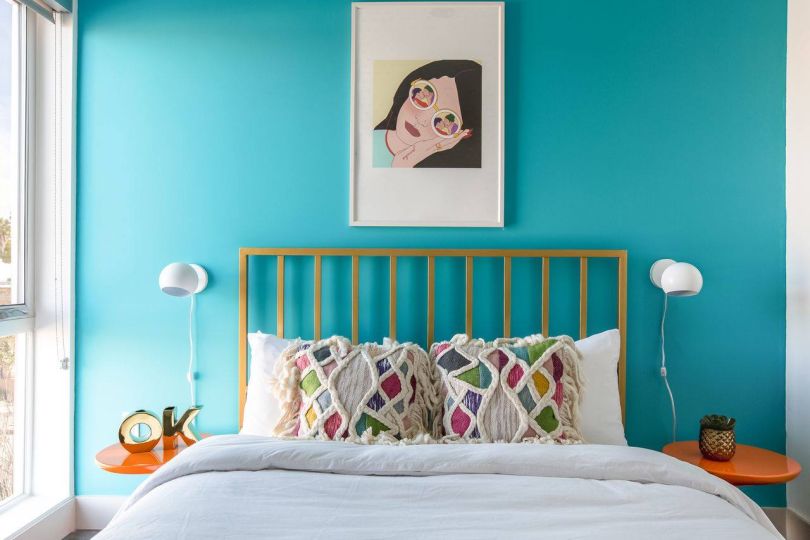 Marry your favorite parts of staying in a hotel with your favorite parts of staying in a vacation home rental and you get Sonder. After a disastrous booking experience in San Francisco, the company's founders realized a very real need for rental options that could deliver the reliability and upscale amenities of a hotel with the unique, homey vibe of an apartment rental. Rather than going through homeowners or renters, though, Sonder leases, designs, furnishes and maintains its own properties — carefully chosen in the cities and neighborhoods where people actually want to be. The company currently lists properties in 11 cities around the world with plans to continue expanding its footprint in the years ahead.
Quizlet is another recent newcomer to Colorado tech, launching its Denver office in October with plans to grow to as many as 300 people over the next few years. The company delivers a user-generated learning platform that helps students of all ages practice new skills through a range of interactive digital studying tools, such as flashcards, personalized study plans and collaborative learning games. Its platform surpassed 50 million active monthly users last year and is now used by two in three U.S. high school students and one in two U.S. college students. It's also available in 19 languages (and counting) and boasts users in every country in the world.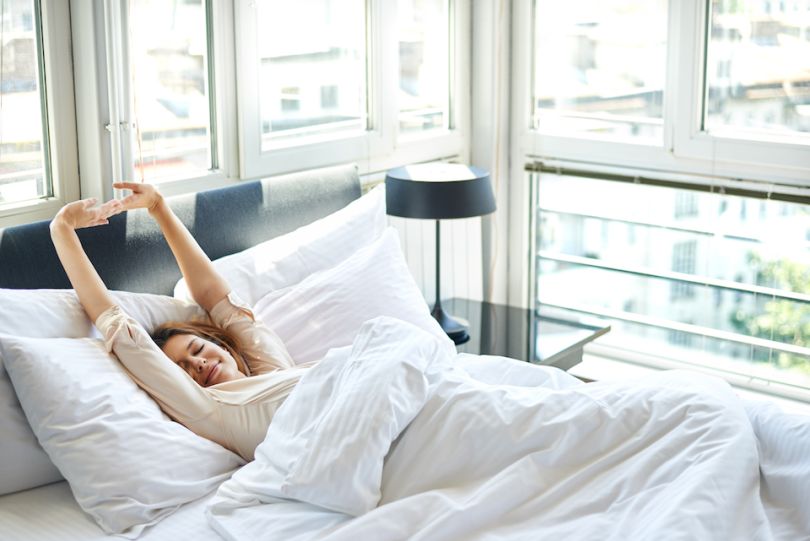 Utilizing NASA-engineered technology, Slumber Cloud is dedicated to helping its customers live happier, healthier lives through the power of a great night's sleep. The Golden-based e-commerce company offers a range of bedding products, from mattress pads to pillows. What makes Slumber Cloud's product unique, though, is its comfort-driven materials (the same materials that make up NASA's space suits), which minimize the overheating, moisture build-up and discomfort that keep many of us tossing and turning at night.