Colorado is the land of opportunity for people looking to work in tech. Local companies are on the prowl for techies of all stripes, from developers and salespeople to marketers, project managers and more. If you're looking to join something big, here are seven companies that are currently expanding their teams.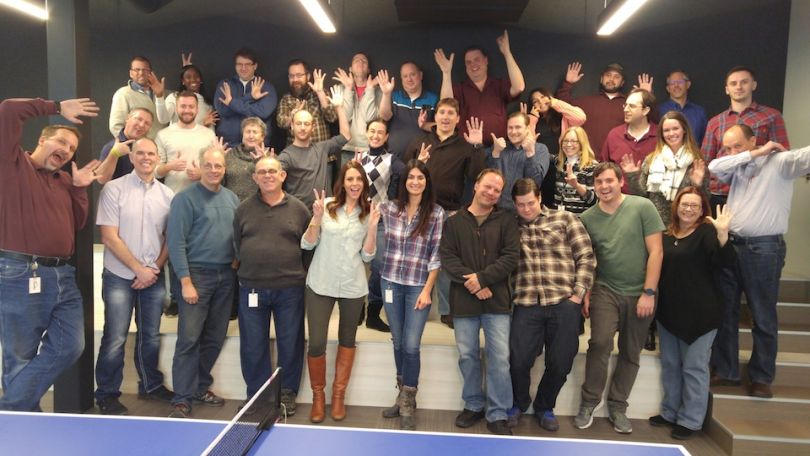 What they do: Billtrust's software automates and streamlines payment processes, including invoice delivery, invoice payment and cash application. As a company, they value culture and believe that having the right people onboard helps drive innovation. 
Coolest perks: Paid time off for volunteering, unlimited vacation, job training and conferences, and parental leave.  
Word on the street: "Peter Drucker once said, 'Culture eats strategy for breakfast.' At Billtrust we have great people, innovative solutions and raving customers. But what really sets us apart is our culture," said CEO Flint Lane. "It's important that everyone knows the direction we're moving in, what's important and that as a team we're going to work together to revolutionize the accounts receivable industry."
What they do: Finding the right culture fit is important to HomeAdvisor, a company built to help connect homeowners with local home service professionals. HomeAdvisor is looking to expand their dev team, marketing team and more.  
Coolest perks: 401(k) matching, flexible work schedule, paid volunteer time, game room, tuition reimbursement and beer on tap.  
Word on the street: "Interviews are as much about you as the candidate finding a fit as it is about the company finding a fit," said Tanya Jones, the company's director of recruiting. "Ask us a lot of questions — we'll spend as much time with you as you need to make sure this is where you want to be."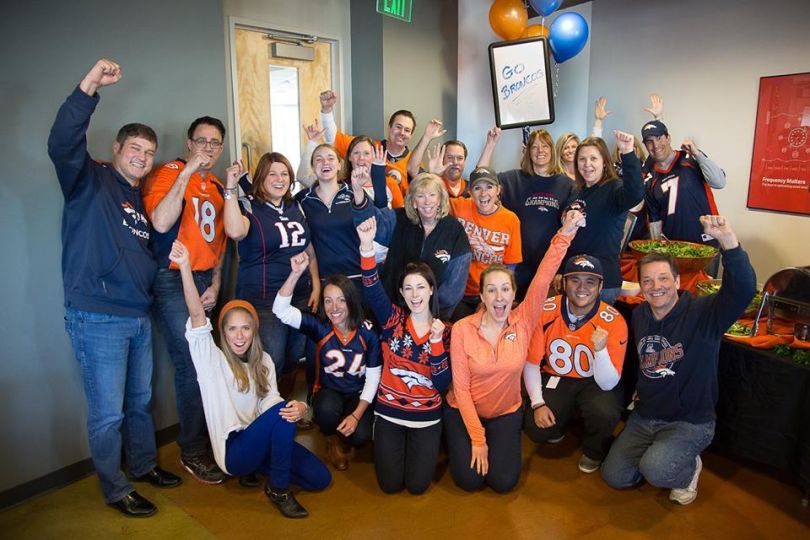 What they do: Return Path, an email marketing company that creates data solutions for companies, encourages applicants to show off a little personality during the interview process. The company's on the prowl for new additions to their sales team, operations team and more.  
Coolest perks: Stocked kitchen, company outings, paid volunteer time and some meals provided.
Word on the street: "We love it when candidates reach out to us directly," said Matthew Linkemyer, a talent acquisition partner at Return Path. "We can receive hundreds of applicants and referrals for any given job posting, and we most likely won't get a chance to look at every resume. Tell us why you're interested when you do reach out, and if your background isn't an exact match, tell us how your skills can be useful in the role you are applying for. Lastly, be yourself — we're fun and quirky and don't mind if you are too!"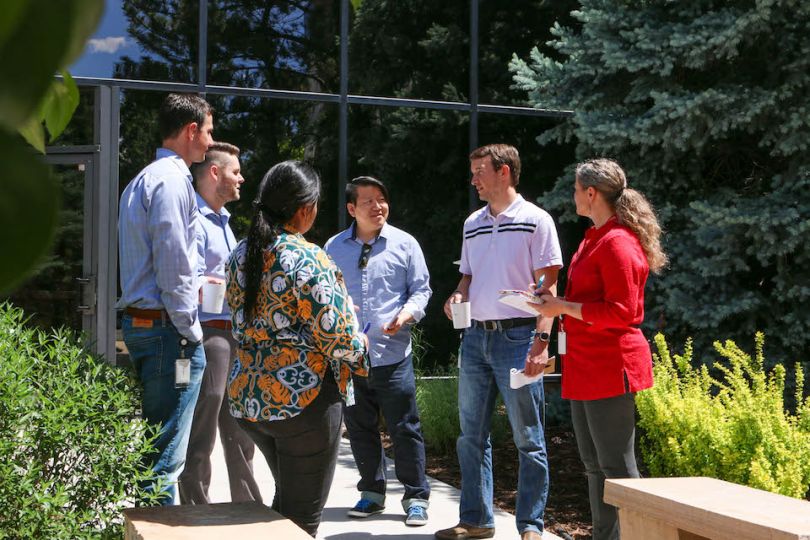 What they do: Lifetime learners will thrive at IHS Markit, a software-as-a-service provider for the financial services industry. IHS Markit is hiring for roles on their dev team, product management team and more.
Coolest perks: Generous PTO, commuter benefits, company outings, job training and conferences.
Word on the street: "Engineering solutions with Markit Digital mean so much more to us than writing lines of code," said Jesse Coffin, IHS Markit's director of software engineering. "We're always on the lookout for professional lifetime learners with an attitude of deep ownership and a voracious capacity for new ideas. It's less about what knowledge you're bringing in the door, and more about what you'll do with a wealth of resources at your fingertips."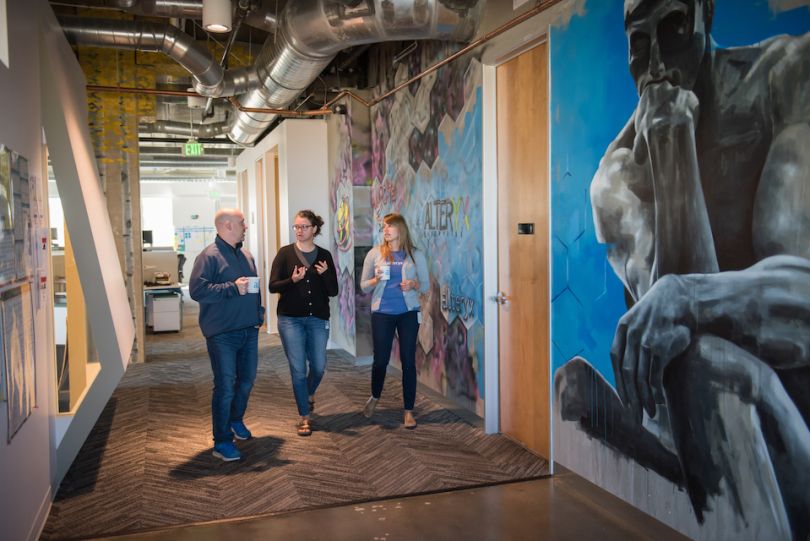 What they do: Alteryx is a self-service data analytics platform that allows data scientists and analysts to streamline their processes using one platform. When hiring for new team members, Alteryx looks for traits like passion and technical curiosity.


Coolest perks: Game room, beer on tap, generous parental leave, 401(k) matching, company equity and tuition reimbursement.
Word on the street: "I am looking for technical curiosity, a team-player attitude and a passion for our product," said Katie Anderson, a software QA team lead at Alteryx. "Taking the time to download and use the product shows some forethought and interest. I am always looking to help those who want to do more and stretch their skills."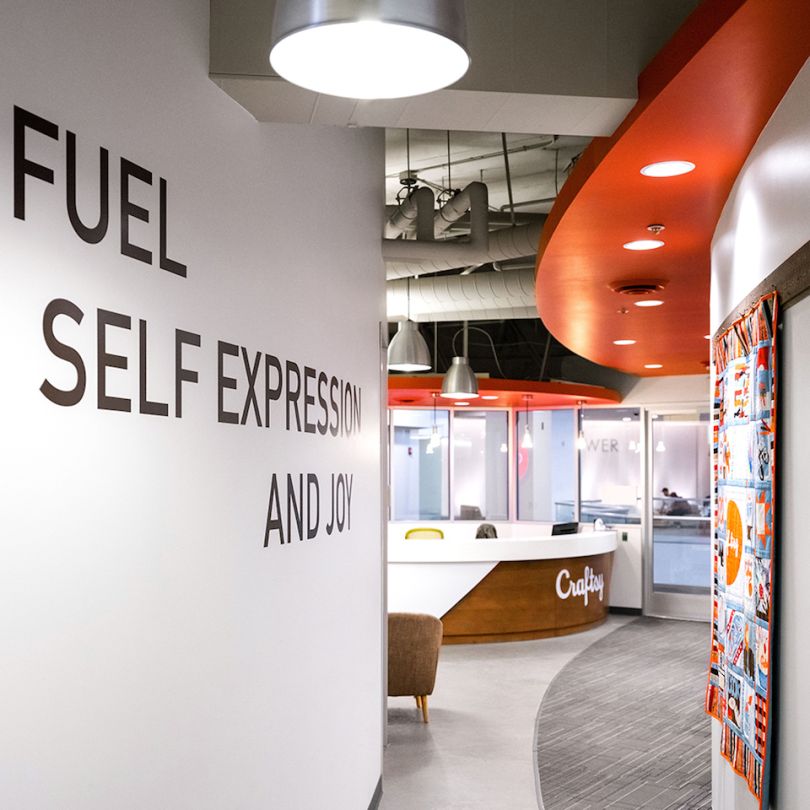 What they do: Bluprint is an online platform designed to arm hobbyists with the skills and materials they need to pursue their passion projects — and they're looking to add fresh ideas to their teams.
Coolest perks: Free gym access, discounted cable, discounted internet, some meals provided, company outings, and 401(k) matching.
Word on the street: "Our team deeply values curiosity, humility and intrinsic motivation," said Matthew Boeckman, the company's vice president of engineering. "Skills and experience are important, but the team members who excel here always exhibit those behaviors. Come to your interview ready to share a story about how you dug a little deeper into a problem, learned from a mistake or what motivates you every day."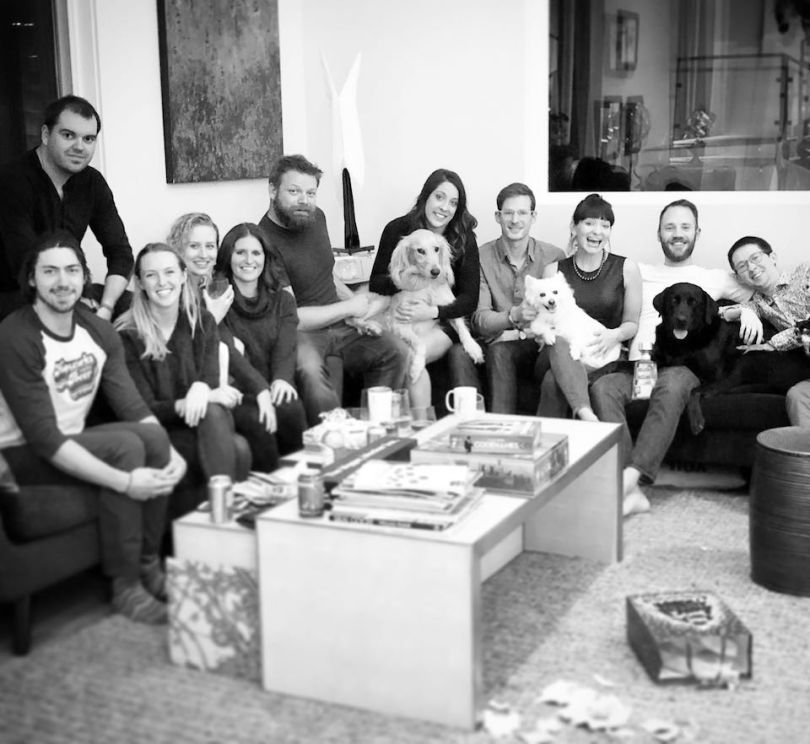 What they do: As a team, MeetMindful values professional growth — and wants to hire people who do, too. The company is an online dating platform for people interested in health and wellness, and they're hiring in departments across the board.
Coolest perks: Company equity, a flexible work schedule, remote work program, unlimited vacation, paid holidays, commuter benefits and tuition reimbursement.
Word on the street: "In every candidate, we look for an integrated combination of technical skills, passion for their craft and dedication to their own personal development," said Keith Gruen, MeetMindful's vice president of operations. "The ability to do the job isn't enough for us — we're committed to building a team of amazing and diverse individuals who are committed to continual personal and professional growth."