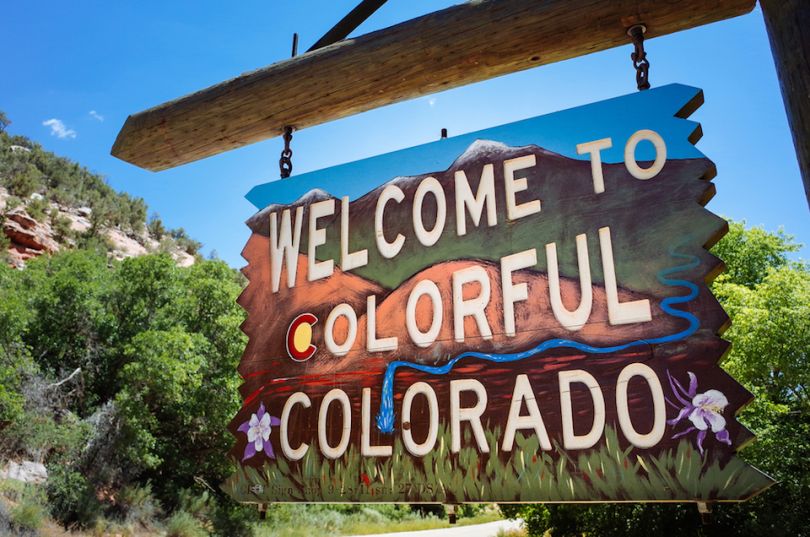 Colorado continues to be a hub for startups and tech companies looking to make their mark. Cities like Denver and Boulder have a reputation for attracting talent, with large companies clamoring to open new offices there. And as the scene continues to grow, smaller startups continue to crop up, too. Take a look at these five companies that are new to the Colorado tech scene.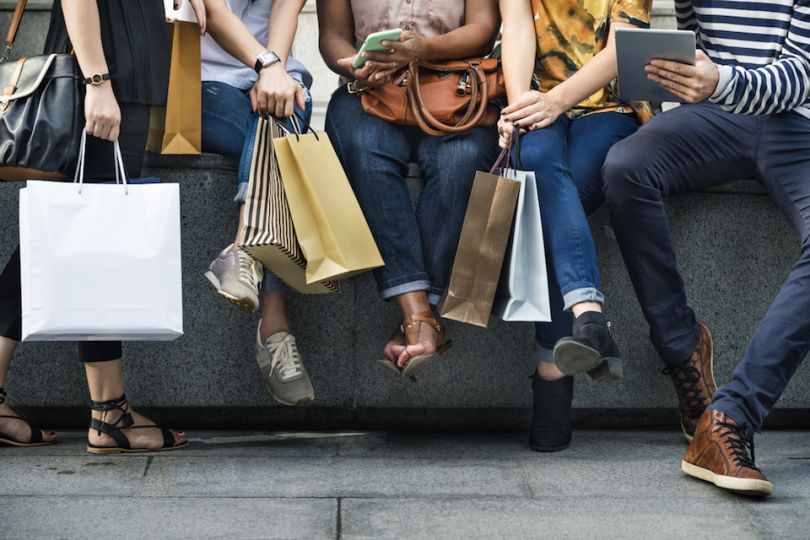 We all know that one person with great taste — the go-to for recommendations of all stripes. The idea behind ShopGratzi, a Boulder-based shopping social network that allows shoppers to post their favorite purchases, is that everyone is an influencer. The app allows users to recommend products and services, and then earn money when their friends purchase these recommendations.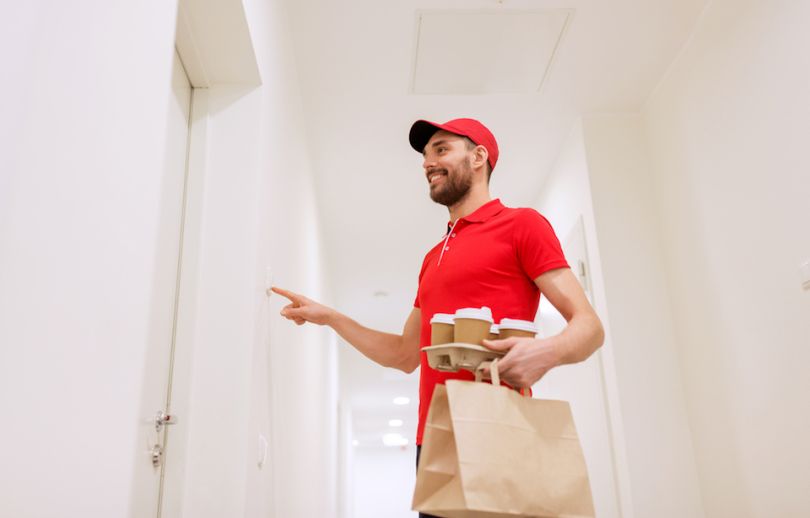 Students are at the forefront of Phood, a Denver-based startup founded in 2018. The company allows college students to order food through an app from restaurants close to campus. Students use campus meal plan dollars, and 5 percent of proceeds go the WaterWheel foundation. To top things off, the company is owned and operated by recent grads — so you know they know all the best eats nearby.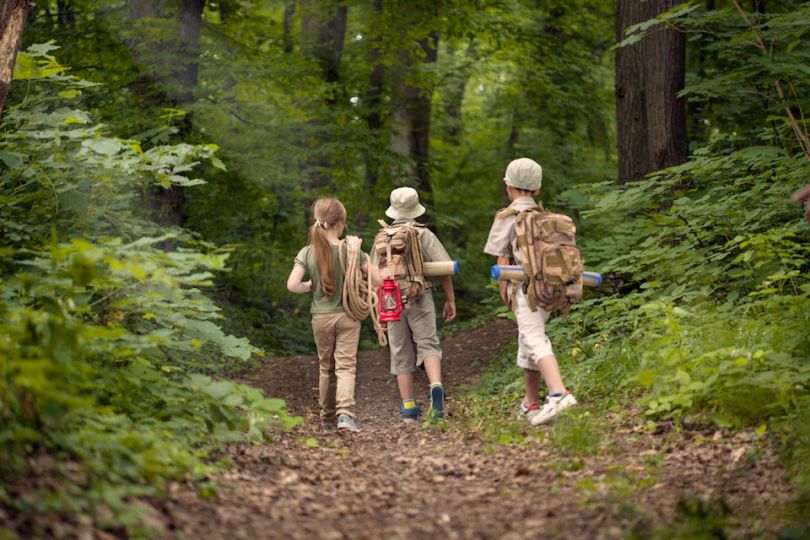 For kids, camp is an adventure waiting to happen. But picking the right adventure falls on the parents. CampChamp aims to make this process easier by connecting parents in Colorado with camp options for their kids. Through the platform, parents can register and book for multiple camps at the same time. The Greenwood Village-based company was launched in 2017.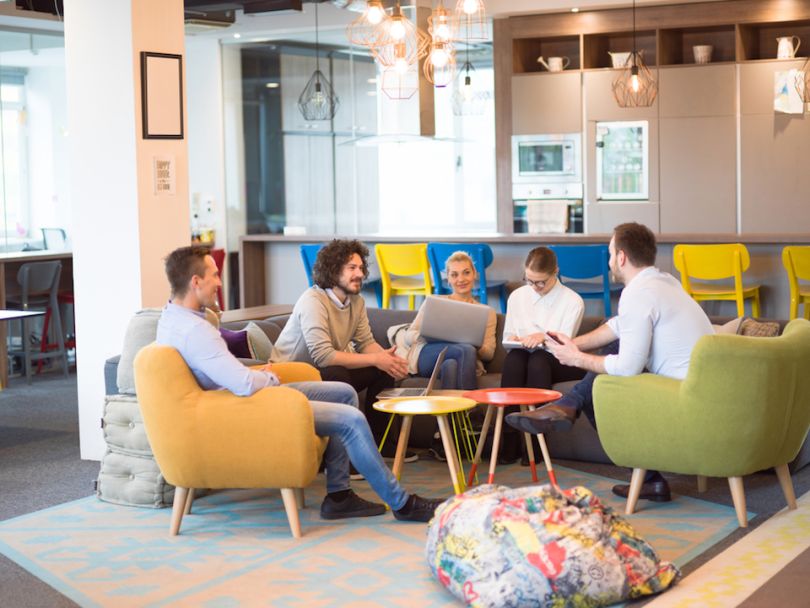 CUE Marketplace allows users to find, manage and purchase software and services for their businesses. Founded in 2016, this Boulder-based company features pricing information, reviews, comparison tools and product details for a catalog of business options. In February, the company announced that it named former Zayo Group vice president Sean Glynn as its president and COO.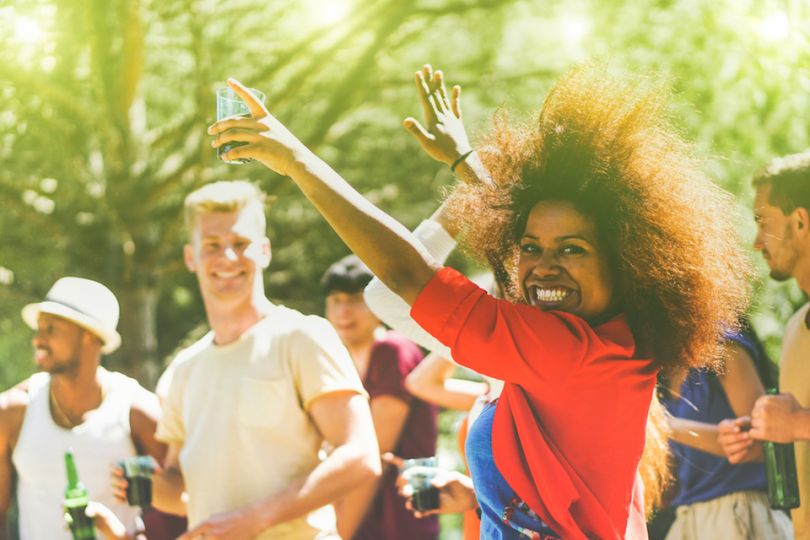 Festival season is almost here — and JamsAt is at the ready. The company provides a curated list of music festivals, fairs and multi-act music events, letting users know which festivals allow alcohol, which ones are kid friendly, which ones are dog friendly, which ones you can get into for free, and more. The Boulder-based startup also lets users search for events by state, music genre and performers.