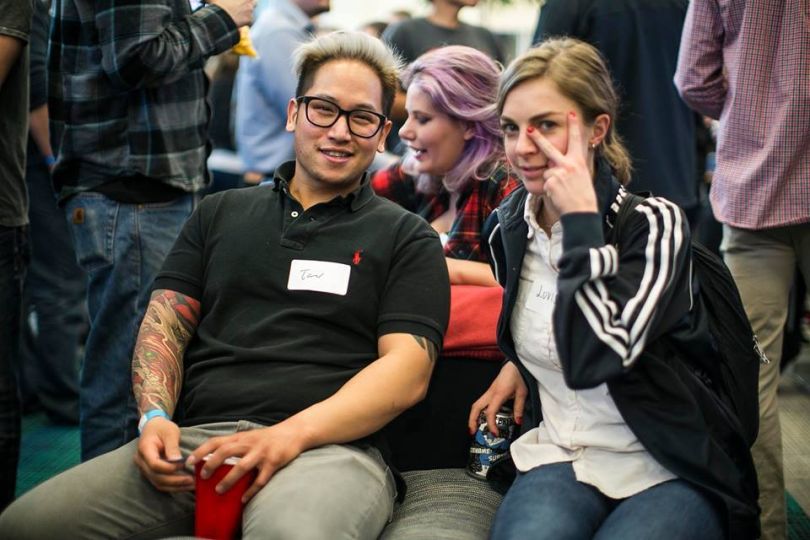 Every week, we dig through our events calendar and hand-select five events worth checking out. Whether you're looking for a job, negotiating a new offer or walking happily along your career path, here's what's happening this week in Colorado tech.
Smart Cities and Open Data, March 19 at 6 p.m.
The future of smart cities will rely on innovative technology and open data. Hear a panel of local experts talk about the impact tech is having on the planning efforts in the region and the partnerships that have been developed.
What the Sell: Decoding Marketing, Sales and Business Development, March 21 at 5:30 p.m.
Ready to grow your business? Start by learning the nuances of marketing, sales and business development and the impact each can have on the growth of a company. This interactive discussion will help you determine where to focus your efforts and when.
TechTalks: Building an Online Presence, March 21 at 6 p.m.
Before meeting you, recruiters and hiring managers will be sure to do a quick Google search of your name. Jumpstart your job search by learning how to build a strong — and professional — online presence so you can show off what makes you great online.
Built on Blockchain: The Future of Society and Business, March 22 at 6 p.m.
This is the first of a 10-part series of events on different aspects of blockchain technology. Come learn how blockchain works — and how it's supporting new socioeconomic models and ecosystems.
How to Negotiate Your Salary, March 22 at 6 p.m.
Gender pay disparity is a very real thing, and the best way to fight it is to be your own best advocate. In this panel discussion, you'll learn about negotiating a fair salary, getting a raise and knowing your worth.