Both in your career and in life, it's easy to get comfortable where you are. But growing up and moving forward often means taking risks, seizing new opportunities and breaking away from what's comfortable to find what challenges and excites you.
Colorado tech companies are growing like crazy, and that means there's no shortage of opportunities for you to do the same. So why wait? Here are the top companies hiring in Colorado right now.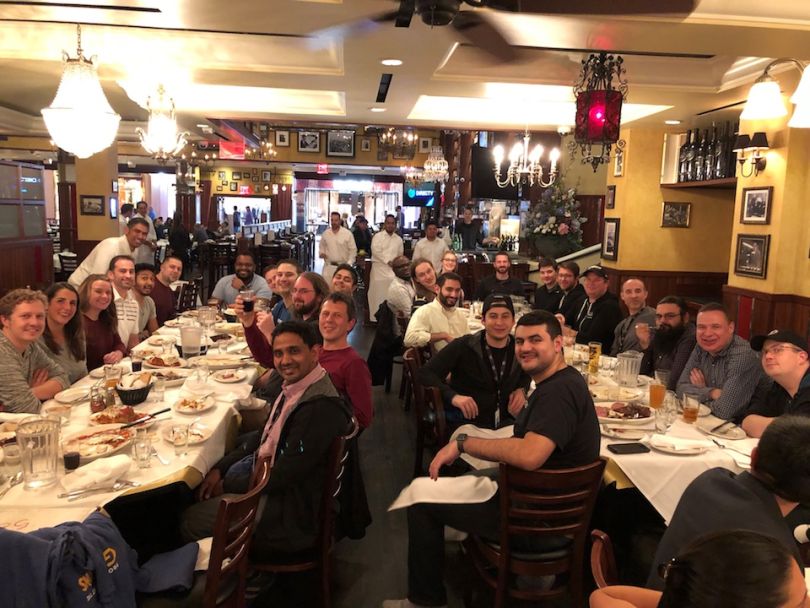 What they do: Carbon Black provides cloud-based endpoint security for businesses, replacing traditional antivirus programs and using real-time data analytics to predict and prevent cyber attacks.
 
Coolest perks: Remote work opportunities, unlimited PTO, volunteer activities, comprehensive health benefits, company outings, professional development programs.
 
Hiring tip: "At Carbon Black, we work every day to make the world a place safe from cyber attacks," said Jim Treinen, VP of threat engineering. "When I hire — whether it be for operations, engineering or security research staff — I am looking first for mindset. In order to meet our goals, we must move quickly. I seek people with passion and purpose, all in support of our mission-driven culture."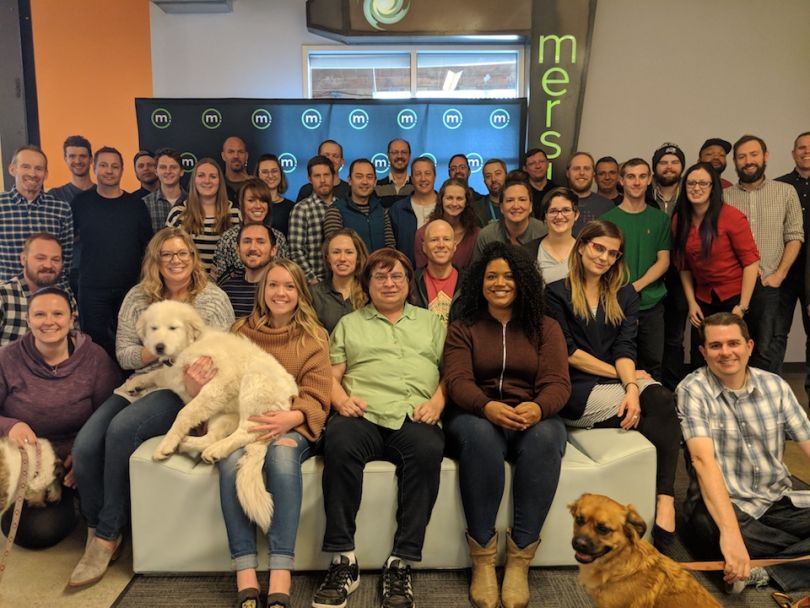 What they do: Mersive's Solstice software drives collaboration and productivity in the modern meeting by allowing users to share digital content with their teams seamlessly.
 
Coolest perks: Pet-friendly office, bike storage, open and collaborative work environment, casual dress.
 
Hiring tip: "Mersive cares about passion, curiosity and leadership as much as specific skills and experience," said VP of product Jon Burns. "Although we intend to scale significantly over the coming months, we will always take the time to get to know our candidates holistically to ensure they don't just get the job done, but also make Mersive an amazing place to work."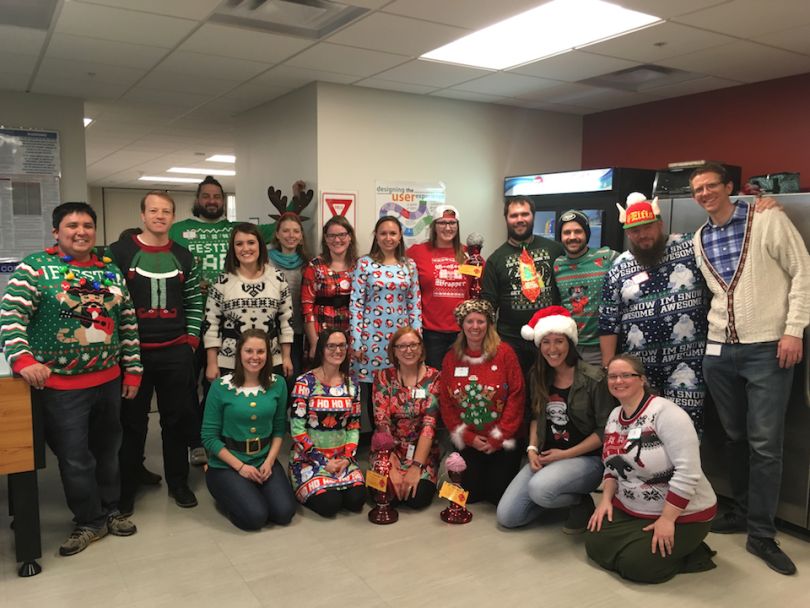 What they do: Granicus develops cloud solutions specifically for government agencies, helping them to better engage with citizens, improve transparency and manage items like meetings, agendas and data security.
 
Coolest perks: Casual, open office environment within walking distance of the Light Rail, 360-degree views of the mountains and the city.
 
Note from the boss: "One of the non-role based attributes I interview for is grit," said CFO Eric Gibson. "Every job, no matter the discipline or level, is going to have times where you just need to put your head down, endure the experience and overcome the challenge. I look for candidates that can talk about these experiences as positive learning opportunities."
What they do: Statêra delivers business and technology consulting services, ranging from application building and integrations to internal strategy and talent acquisition.
 
Coolest perks: 401(k) matching, conferences and training opportunities, comprehensive health benefits, generous PTO, company outings.

Insider tip: "We look for foundational technical skills that match our positions, but it is just as important to find people who show passion in delivering successfully to our clients and proactively look for ways to make Statêra a better company," said Lori Sanders, VP of business applications.
What they do: Apto's SaaS platform helps commercial real estate brokers build customer relationships and manage their properties, listings, deals and commissions.
 
Coolest perks: Company equity, team happy hours, flexible work hours, pet-friendly office, unlimited PTO, volunteer opportunities, comprehensive healthcare, beer on tap.
 
Insider tip: "At Apto, our agile teams have created a remarkable culture of technical excellence through communication, continuous improvement, mentorship
and growth," said VP of engineering Steve Neely. "If you enjoy team-based collaboration and thrive when solving complex technical challenges, Apto should be the next step in your career path. We don't just want Apto to be the best-in-class application suite for commercial real estate. We are cultivating an engineering organization to be the envy of every other team out there."