While there are plenty of ways to learn about business, nothing quite compares to starting one yourself. Founders have unique perspectives on growing a company, and with the different challenges female founders encounter, their experiences present even more opportunities to impart wisdom. We asked the female founders from three Colorado startups to share what advice they'd give to other people considering building their own business.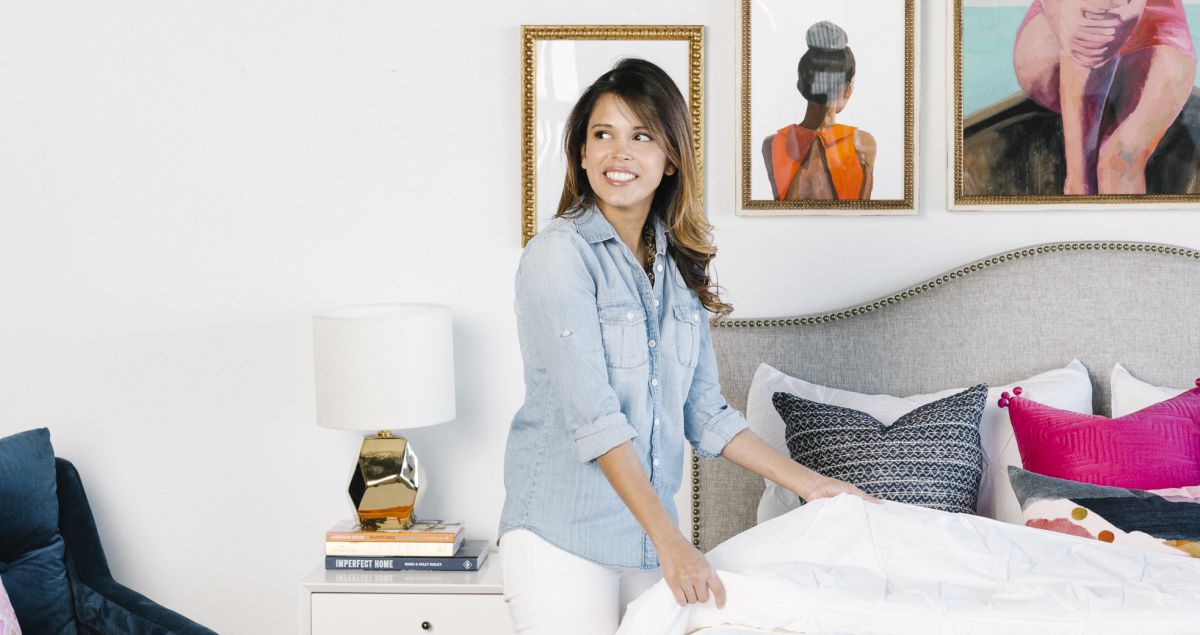 Havenly's CEO Lee Mayer launched the digital interior design company with her sister Emily in 2014. The company participated in Mergelane's accelerator program and now occupies an office in Denver's Taxi complex.
"Don't confuse being lucky with being good," she said. "We, as humans, often have a success bias; when we do something and it turns out well, we often assume that every other thing that we do, every other decision we make, will also be successful. The truth is, sometimes events conspire to make things work despite your mistakes and failings. And sometimes you fail, despite your best efforts. Have humility with your successes and your failures, so that you learn the important lessons from each one."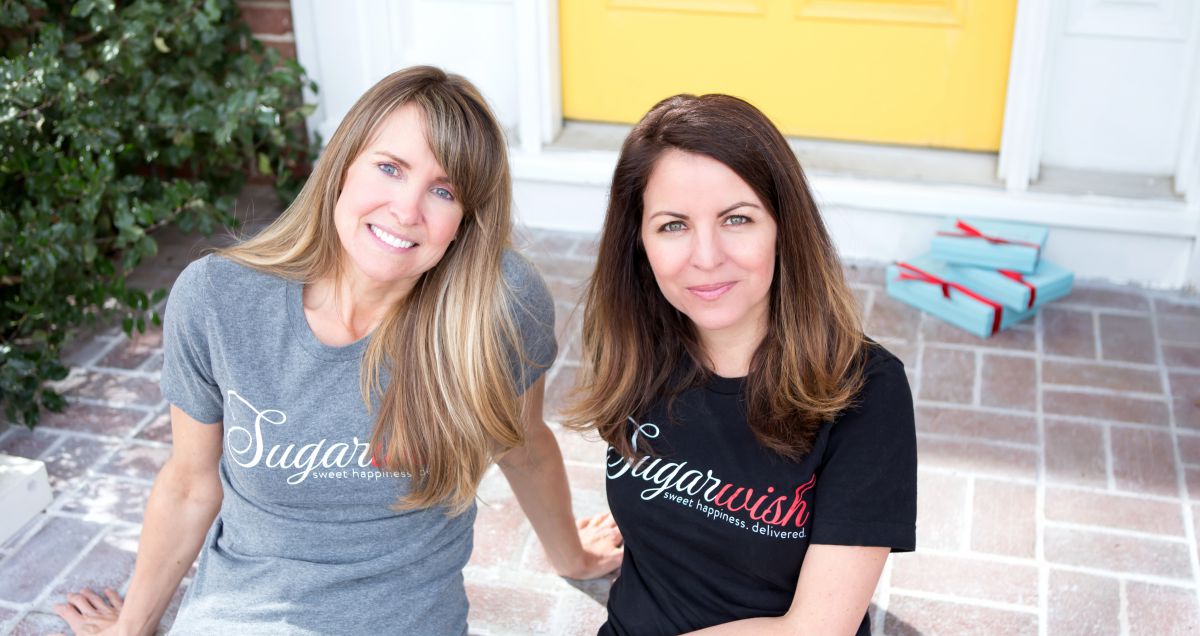 Elisabeth Vezzani and Leslie Lyon teamed up to launch Sugarwish in 2015. The company's online platform gives users an opportunity to send the gift of a selection of various candies and other delectable treats.
"You will get further with a mediocre idea and awesome people than you will with an awesome idea and mediocre people," they said. "There is no decision you will make in your business that comes close to affecting its success as much as the people you decide to hire. Choose wisely."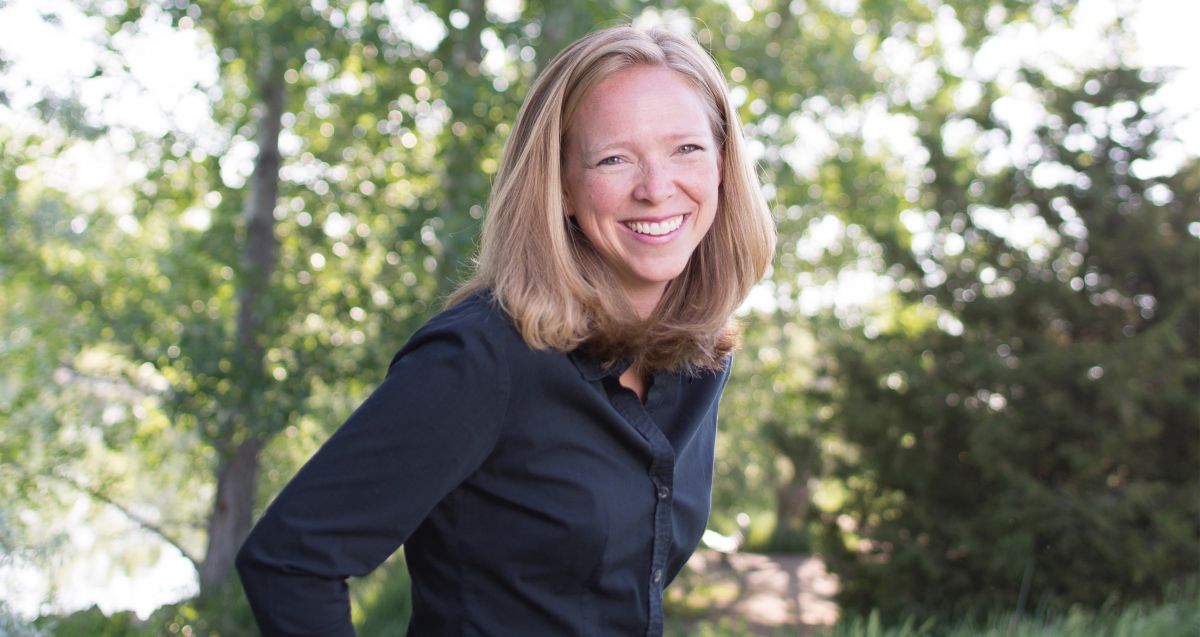 Kristen Stiles is co-founder and CEO of Sitter, an online platform for managing babysitters. She launched the company after working in IT for Hewlett-Packard, and was inspired by her own challenges with finding and communicating with babysitters.
"As a founder, you're going to get lots of advice," said Stiles. "Don't take it all or you'll run in circles. Everyone has a different opinion and they will all feel strongly that their way is the right way. But the reason there are so many opinions is because there is no cookie-cutter formula for success. Every founder is different. Every business is different. You can be successful a million different ways. You just have to find your way because it's your company. So learn from others, but make your own decisions and, above all, trust yourself."
Photos via featured companies.
Have a tip or know of a startup worth covering? Email us.