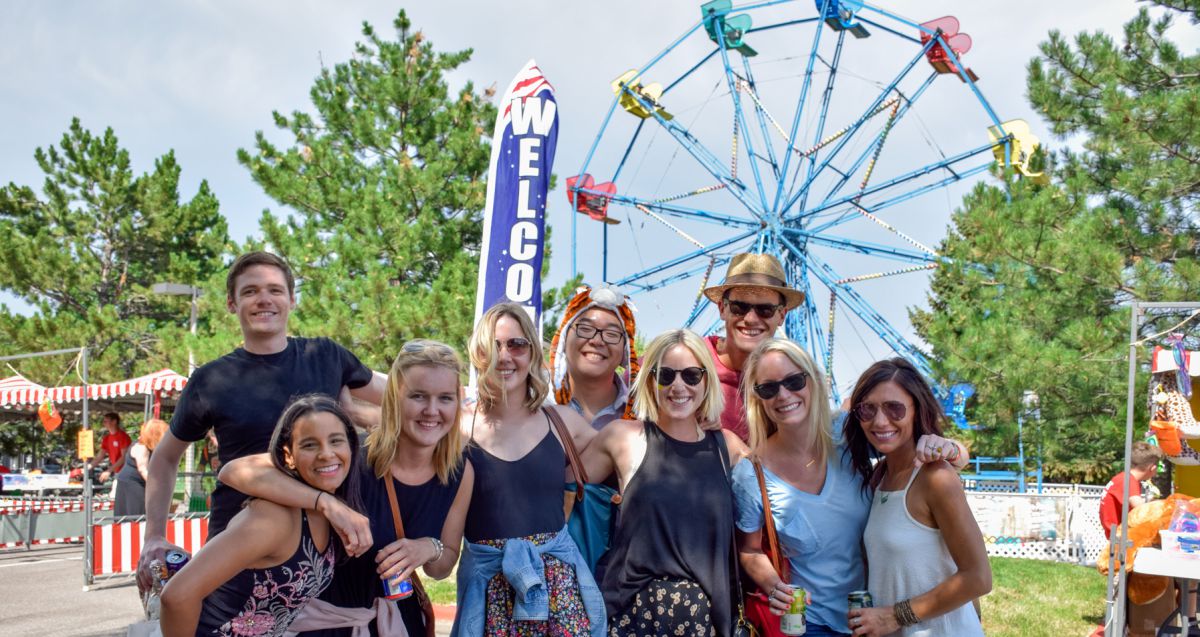 HomeAdvisor to merge with Angie's List to form new public company
On Monday, HomeAdvisor announced they would be merging with Indianapolis-based competitor Angie's List to create a new public company, Angi Homeservices Inc. The new company will be run from Colorado and current HomeAdvisor CEO Chris Terrill will remain at the helm. Both brands will continue to be available to consumers, but Angie's List especially will likely see a technology upgrade as HomeAdvisor places greater emphasis on tech development. [Denver Business Journal]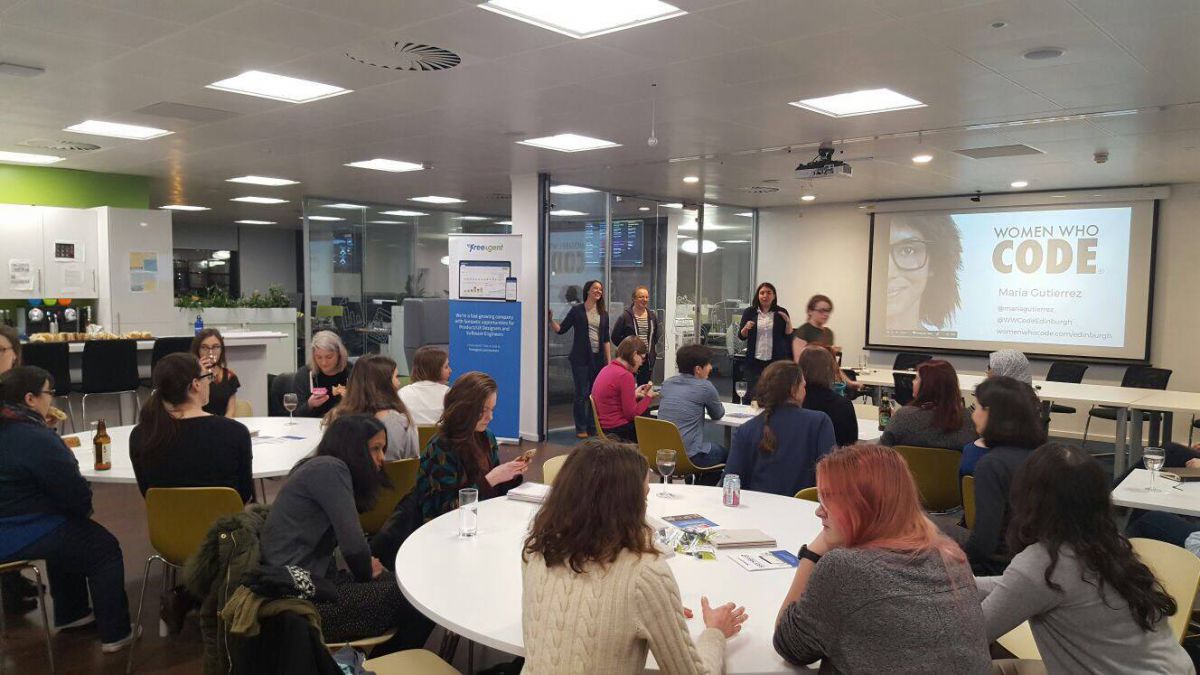 Galvanize partnering with Women Who Code to bring tech and education opportunities to women
This week Galvanize and Women Who Code announced a partnership aimed at providing greater opportunities for women to learn, grow and level-up their careers. Galvanize will now be recognized as an official Women Who Code school and will offer special events, scholarships and courses for women interested in obtaining tech training and education. [InnovatioNews]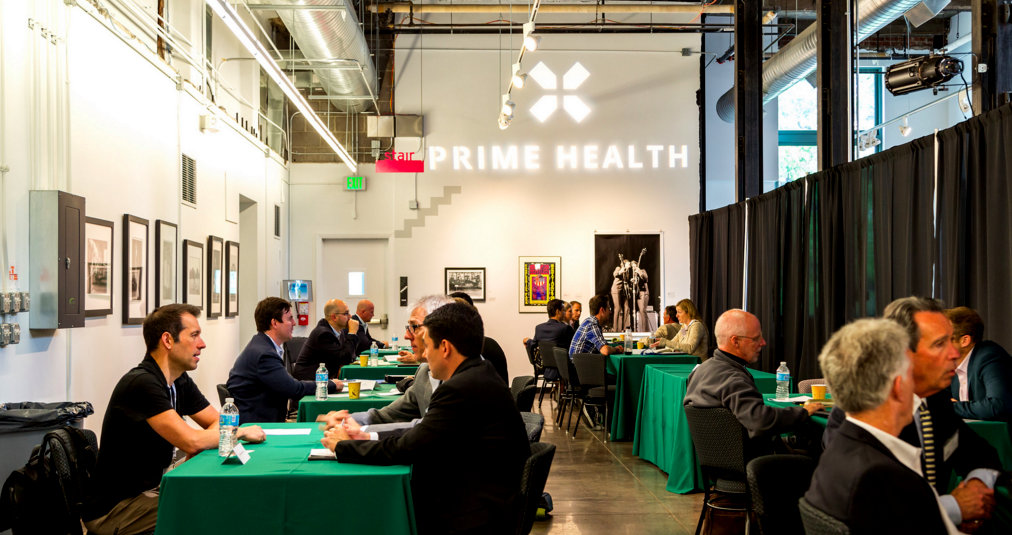 Prime Health Innovation Summit aims to align local startups with efforts to make Colorado the healthiest state in the nation
Prime Health, a "business ecosystem" that brings together healthcare professionals, entrepreneurs, investors and innovators to further healthcare and wellness initiatives in Colorado, is hosting their annual Prime Health Innovation Summit today in Denver. The Summit will feature keynotes from state government officials as well as thought leaders from the tech and healthcare communities. [Press release]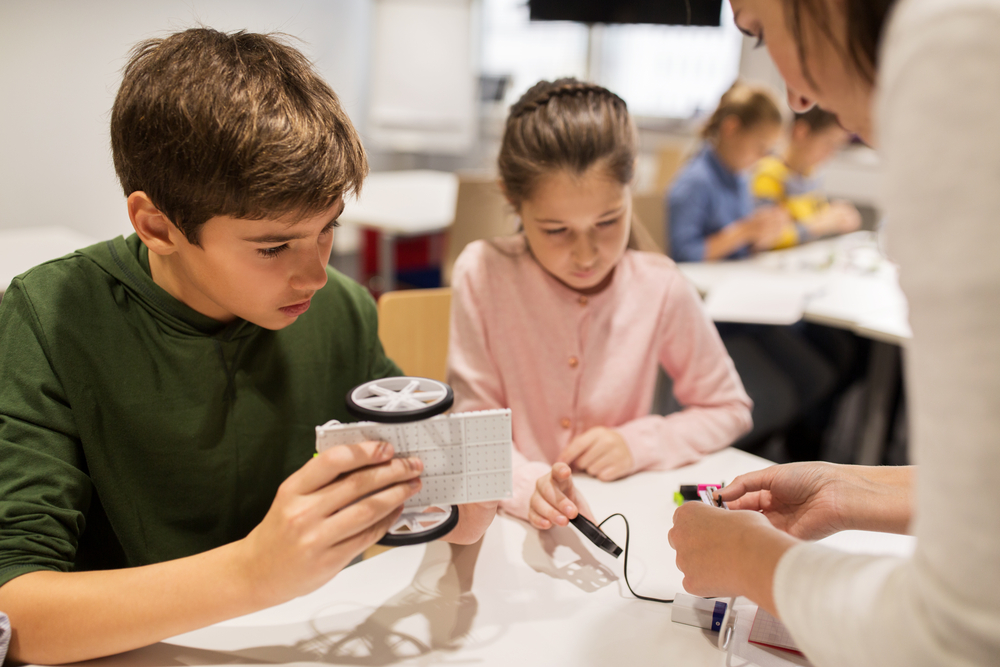 Dream Big Event brings STEM experiences to students in rural Colorado in hopes of bolstering an in-demand workforce
Last Thursday, the Colorado Office of Economic Development and International Trade (OEDIT) hosted the second annual Dream Big Event in Eads, Colorado. The event gathered 300 students from rural southeastern Colorado school districts to learn more about the exciting opportunities emerging from STEM-related fields. As Colorado continues to struggle to fill the growing need for STEM workers, it hopes to inspire more students to pursue careers within the industry. [Press release]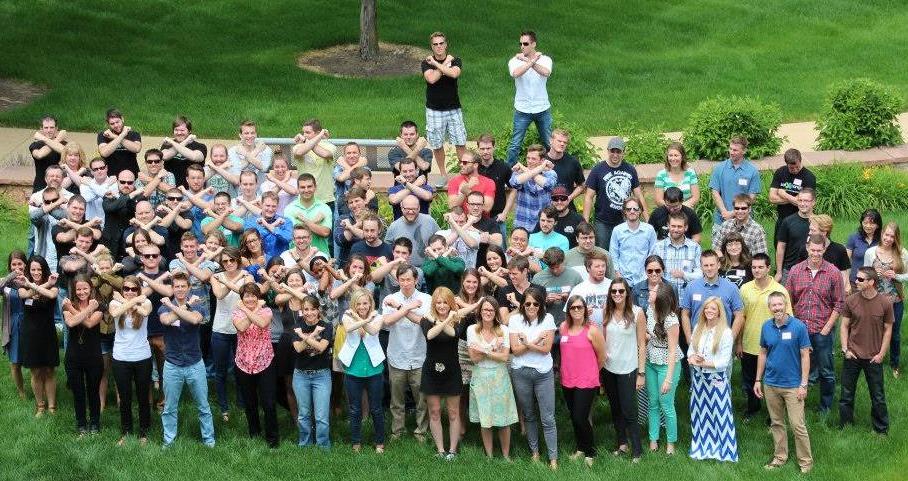 SpotX CRO Sean Buckley awarded Gold Stevie Award in 15th Annual American Business Awards
The American Business Awards takes place each year to honor the outstanding achievements of entrepreneurs and business leaders across the country. Receiving honors this year was 29-year-old SpotX CRO Sean Buckley, who has been instrumental to their year-over-year growth. He was selected from a pool of 3,600 nominees for the award. 
Photos via featured companies and social media.
Have a tip or know of a company worth covering? Email us.