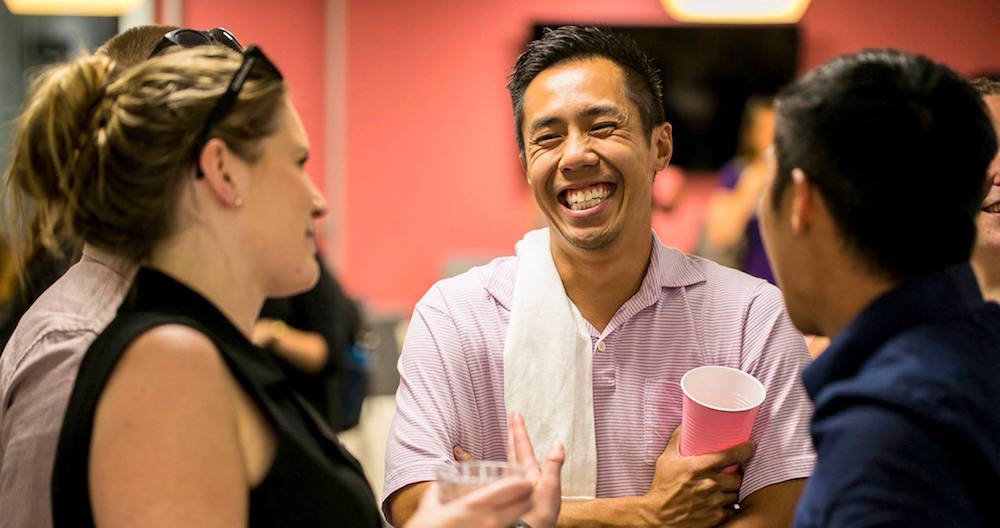 Every week, we dig through our events calendar and hand-select five events worth checking out. From local networking events to killer talks on the latest technology, this week has something for everyone.
Disruptive technologies, killer apps and the sensor revolution, April 25 at 6:30 p.m.
Are you fascinated by the latest IoT technology disrupting the market? Have you always wished you could get in on the action? Innovative apps, smart sensors and IoT will continue to transform our world and the way we live our lives. In this talk, you'll learn how someone with even limited hardware or software training can experiment with and build sensor-based IoT systems.
A networking open house at Alteryx, Inc., April 26 at 5 p.m.
Alteryx Inc. is a leader in self-service data analytics and they're looking for passionate data lovers to join their ranks. If you're looking for a great way to network and learn more about the employment opportunities they have to offer, stop by their Broomfield office and say hi.
Heroes of the new economy: The rise of social ventures & how you can power them, April 26 at 6 p.m.
There's no denying that social entrepreneurship is on the rise—and ladies are leading the charge. This woman-led event dives into this new economy and how women can become a new breed of business heroes by powering the growth of these value-driven organizations.
BMA evening brew panel: Marketing to marketers, hunting the hunters, April 27 at 5:30 p.m.
If you're in a business that requires you to market to other marketers, you know how challenging it can be. How do you hunt the hunter when he already knows all your tricks? Join EmergeCounsel as they host a panel that discusses just that.
OpenGive Denver, April 28 to April 30 
The goal of Credera's OpenGive Denver is to gather with other socially-minded Colorado techies to create a web platform that tracks and monitors student progress and performance for various education-based non-profit organizations in the area. This event is family friendly and geared toward giving back to the community.

Want to promote your own event? You can add it to our calendar here!