Denver's CyberGRX raises huge round of funding
Denver cybersecurity company CyberGRX announced on Tuesday they've raised a $20 million Series B. The round was led by Bessemer Venture Partners with participation from existing investors including Aetna Ventures, Allegis Capital, ClearSky, GV, MassMutual Ventures, Rally Ventures, TenEleven Ventures and other strategic partners. [Built In Colorado]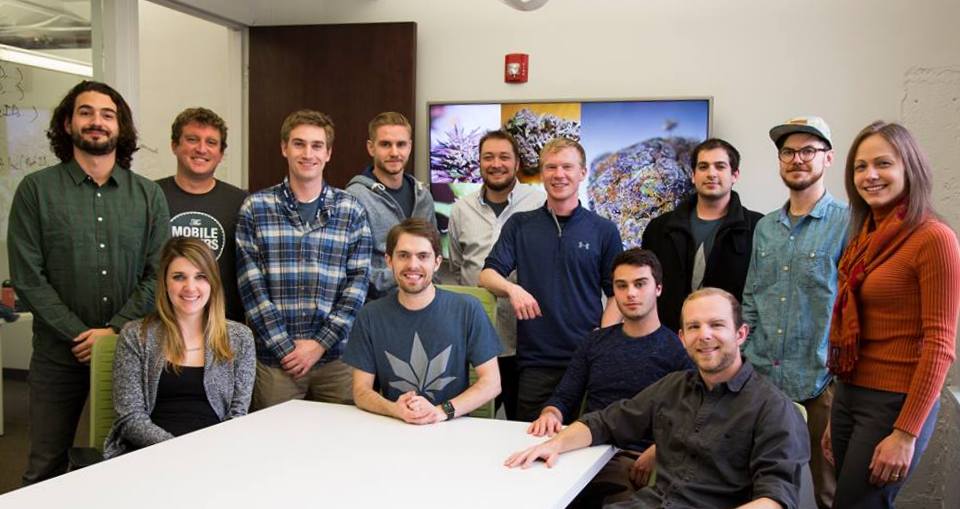 Flowhub lands $3.25M Series A
This week, Denver-based Flowhub raised a $3.25 million round of Series A funding for their cannabis industry POS platform. The company, which provides "seed-to-sale" compliance and automation tools for cannabis businesses, has increased their market share by 300 percent since the end of 2016. This latest round of financing was led by Phyto Partners and Green Lion Partners. [Forbes]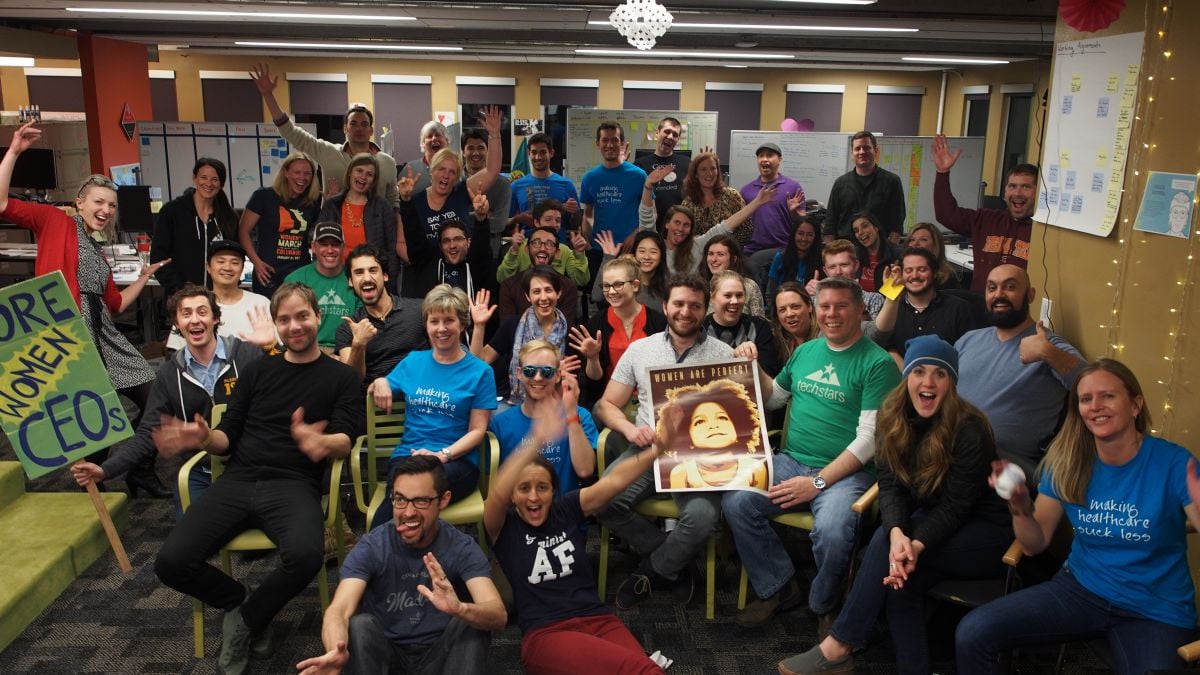 Techstars Boulder hosts 11th annual Demo Day
On April 19, Techstars Boulder held its 11th annual Demo Day at the Boulder Theater. This year's class boasts 13 companies with a diverse range of backgrounds, five of which hail from Colorado. The current class of companies also includes Techstars Boulder's first non-profit, GlobalEIR.
Innosphere launches first ever investor network
The Fort Collins incubator Innosphere has announced it's launching its first ever investor network. Soon the startups in Innosphere's program will be able to pitch their ideas to an exclusive network of accredited investors who have a demonstrated interest in supporting local tech startups. [BizWest]
MeetMindful raises $1.8M
MeetMindful, the Denver-based online dating firm with a focus on connecting those interested in a healthy, mindful lifestyle, raised $1.8 million in funding this week. Funding came from a number of mindful living gurus and influencers such as Paul Tarell, CFO of Gaia, renowned mindfulness teacher, Tara Brach, Reid Tracy, CEO of self-help publisher Hay House, Bridge Builders Collaborative, as well as from Techstars and Nelstone Ventures. [Press Release]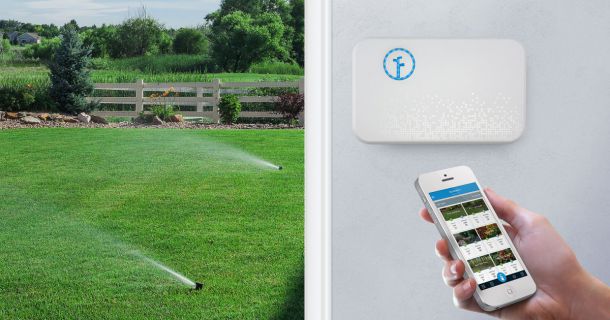 Rachio becomes first smart home company to receive B Corp certification
Denver-based Rachio recently became the first smart home company to receive the prestigious B Corp certification, a designation bestowed on businesses that take an entrepreneurial approach to social and environmental sustainability. Rachio's smart sprinkler controller and app syncs with local weather forecasts in real time to ensure that homeowners' lawns and gardens receive just the right amount of water. [Press release]
Photos via featured companies and social media.
Have a tip or know of a company worth covering? Email us.