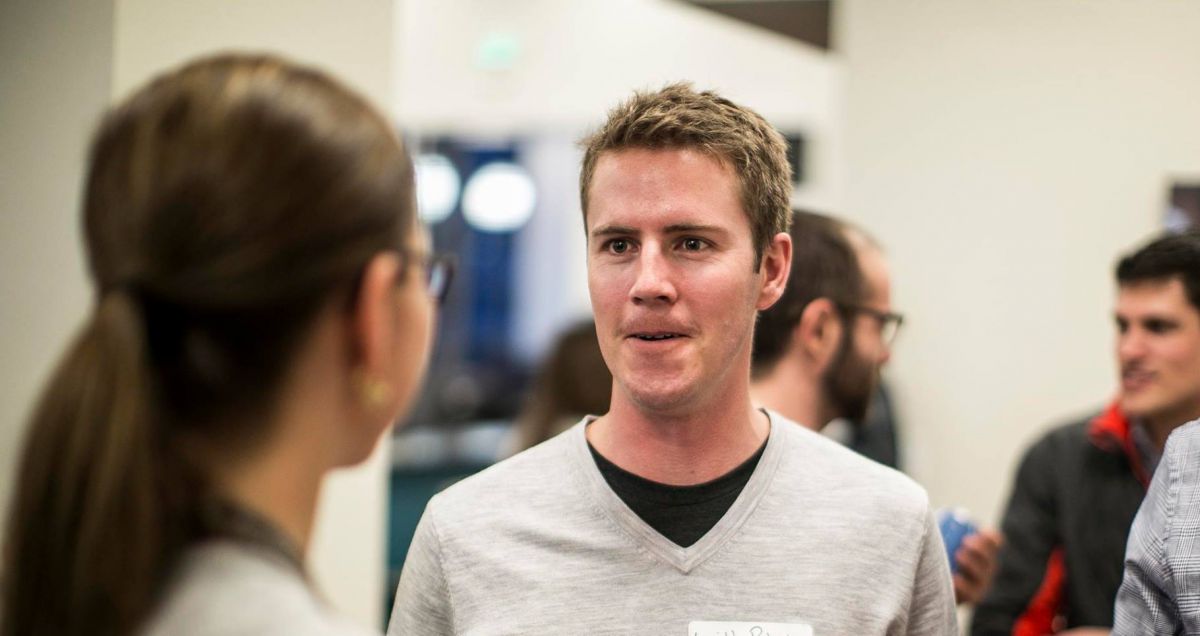 Every week, we dig through our events calendar and hand-select five events worth checking out. We're particularly looking forward to these ones.
Writing component-based code, Apr. 17 at 6 p.m.
Across various languages, web development as a whole is shifting away from page-based code and is instead moving toward building sites based on a component-centric architecture. Learn more about this transition and how to improve your websites at this event hosted by the HTML5 Denver Users Group.
How to lock down your IP, Apr. 19 at 4 p.m.
Join Meyer Law and Rocky Mountain Patent to learn about the essential tools you'll use to secure your company's intellectual property. They'll share the basics of patent law and cover topics like contracts, trademarks and figuring out whether or when you should hire legal representation.
Techstars Demo Day, Apr. 19 at 6:30 p.m.
The companies participating in Techstars Boulder's 2017 class will showcase what they've been working on at demo day this week. Find out how they've grown and where they're headed as companies strut their stuff on stage, and party with the community once it's all said and done.
UX ladies happy hour, Apr. 20 at 5:30 p.m.
Women working in, studying or curious about UX design will gather this week for a social happy hour session designed to connect like-minded people. It's a great opportunity to meet fellow UX enthusiasts in a low-pressure setting and familiarize yourself with members of the Ladies that UX group.
HTML/CSS brunch and learn, Apr. 22 at 10 a.m.
Mid-day lessons don't just have to happen during the workweek. Learn to Code Colorado will host an intro to HTML and CSS workshop this weekend where you'll learn some of the basics of HTML and then add onto them using CSS. The free event also includes breakfast burritos and a chance to meet other code newbies from the community.

View all of this week's events — or submit your own — on our events calendar.