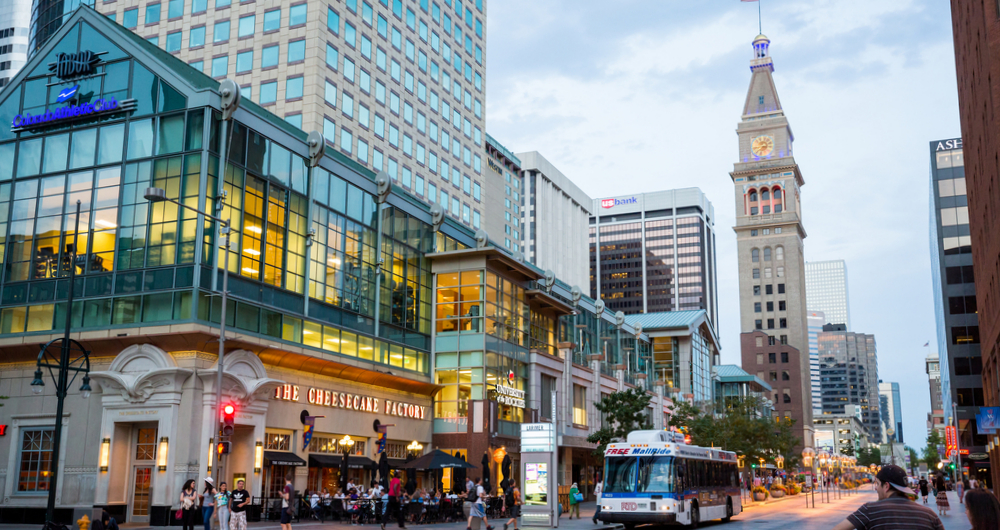 Denver highlighted as an up-and-coming startup "haven"
A new report from TechNet and the Progressive Policy Institute identified Denver among the next startup hubs in the U.S. Other cities highlighted in the report include Portland, Washington, D.C. and Philadelphia. The report estimated startups create around one million new jobs per year. [Axios]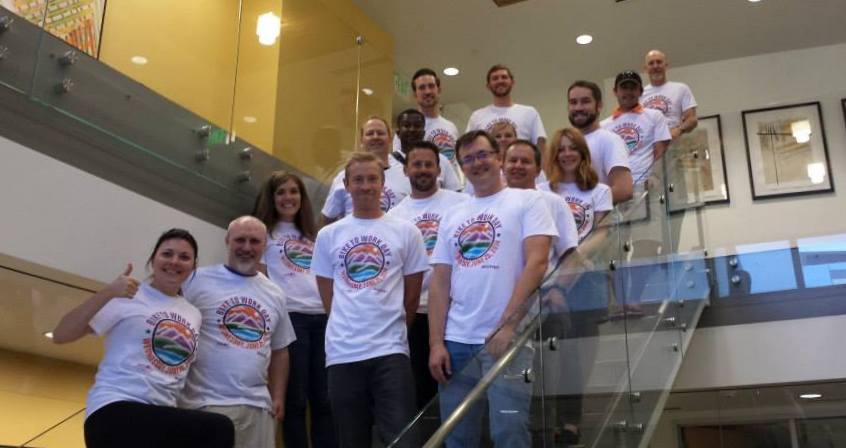 Healthgrades to take over Centurylink space
In order to consolidate their local offices, CenturyLink is leaving their space at the iconic 1801 California building in downtown Denver. Taking their place is Denver tech company Healthgrades, which will move employees to 85,000 square feet across two and a half floors in the building. 1801 California is home to other big-name companies like Transamerica, but it's also becoming more attractive to tech companies, with Ibotta and SendGrid also taking up space in the building. [Denver Post]
[video:https://vimeo.com/211422225 width:600 align:center autoplay:0]
Revolar launches new device
IoT startup Revolar launched their latest device, Revolar Instinct, via Indiegogo this week. The company's personal safety devices communicate with an app, which can alert pre-programmed contacts when the wearer feels unsafe. The Instinct also acts as a step counter and features a new metallic option to accompany the product's existing plastic design. The company, which hit the ground running after a wildly successful Kickstarter campaign, is accepting preorders through Indiegogo this time around. [Press release]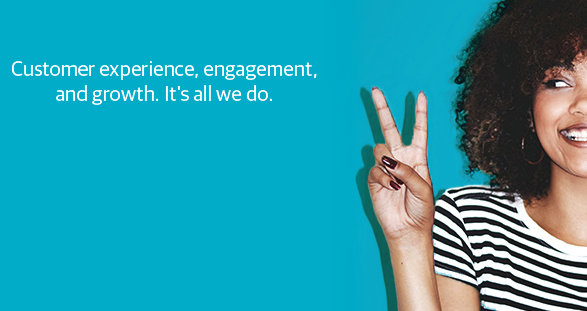 TeleTech acquires Connextions
TeleTech, an Englewood company that creates customer experience management solutions, announced this week they have acquired Orlando-based Connextions for $80 million. Connextions is a member engagement services provider for the healthcare industry. [Denver Business Journal]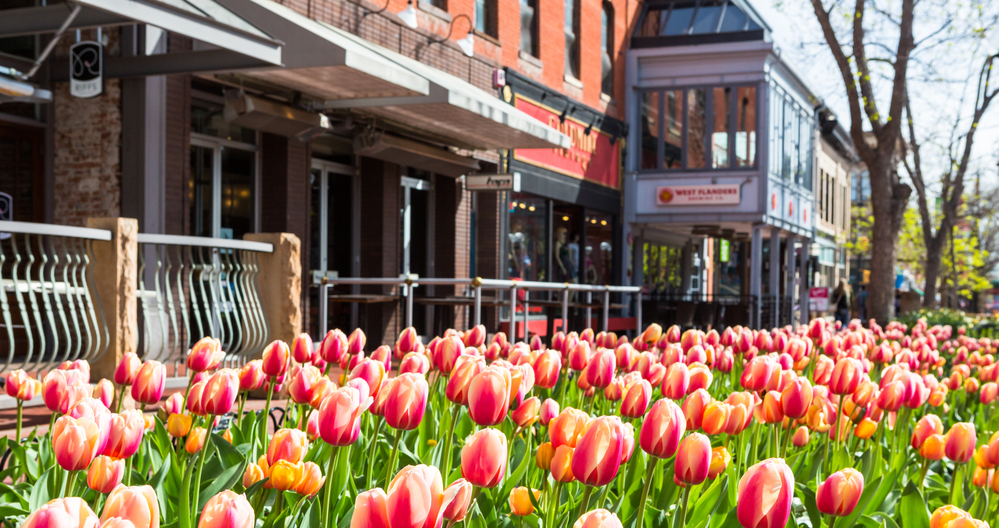 5280 profiles Colorado's tech community
It's always fun when Colorado tech gets some love from a non-tech publication. This epic feature from 5280 dives into Denver and Boulder's tech communities, exploring everything from history and culture to key players and up-and-comers. It's an interesting deep-dive meant for outsiders that still makes for an interesting read for members of the community. [5280]
Photos via featured companies, Shutterstock and social media.
Have a tip or know of a company worth covering? Email us.