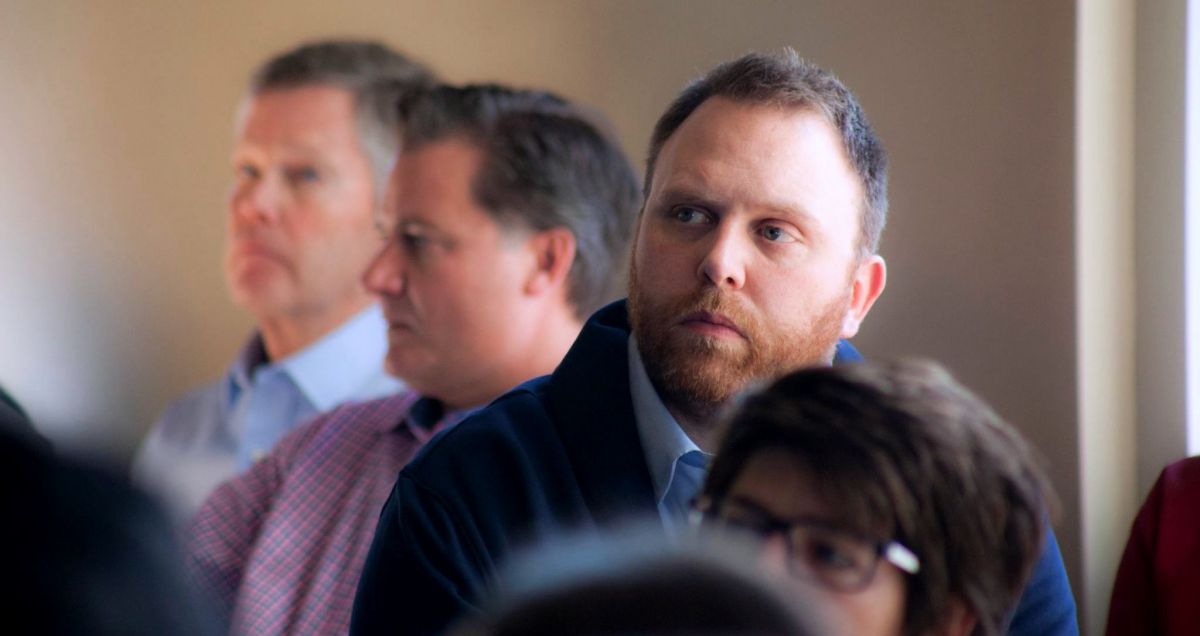 Every week, we dig through our events calendar and hand-select five events worth checking out. Here's what we're excited for this week:
Spam-proof your Google Analytics, Mar. 21 at 9:30 a.m.
GA is a great tool for understanding your web traffic, but when it gets spammed? Not so useful after all. At this workshop, you'll learn how to better understand the intricacies of Google Analytics and how to set it up so that you're less likely to be affected by spamming.
Design a better UX portfolio, Mar. 21 at 5:30 p.m.
Are you a UX designer looking for your next gig? Join the Ladies that UX meetup group to learn how to create a better portfolio designed for your end users — recruiters and hiring managers. You'll learn about different formats, content and best practices for a stellar portfolio.
How to Land a Job at a Startup, Mar. 22 at 5:30 p.m.
Are you ready to move fast, learn tons, and build something new every day? One of Denver's many startups may be the right place for you to land your next gig. Join Built In Colorado, General Assembly and more for an insightful panel discussion.
Overcoming internal obstacles, Mar. 22 at 6:30 p.m.
For entrepreneurs and employees alike, sometimes startup life can take its toll on our attitudes, affecting everything we do. Spark Boulder's hosting a workshop this week designed to help you understand what affects your attitude, how you can change it and what you can do to inspire the attitudes of people around you, too.
Built In Brews at Tack Mobile, Mar. 23 at 5:30 p.m.
Tack Mobile is opening up their doors to host this month's Built In Brews. The event will be 8-bit themed, so brush up on your retro gaming skills and brace yourself for a fun-packed evening with music, beer, wine, food and giant Jenga. Be there or be square.

View all of this week's events — or submit your own — on our events calendar.