Have you ever seen that cartoon where someone's looking at a piece of art, saying "I could have done that," and someone replies, "Yeah, but you didn't?"
That's how we feel about some of Colorado's tech companies. They've managed to create thriving startups that meet a basic need, help people have fun and even improve people's mental health.
Here are eight Colorado companies making us say, "Why didn't I think of that?"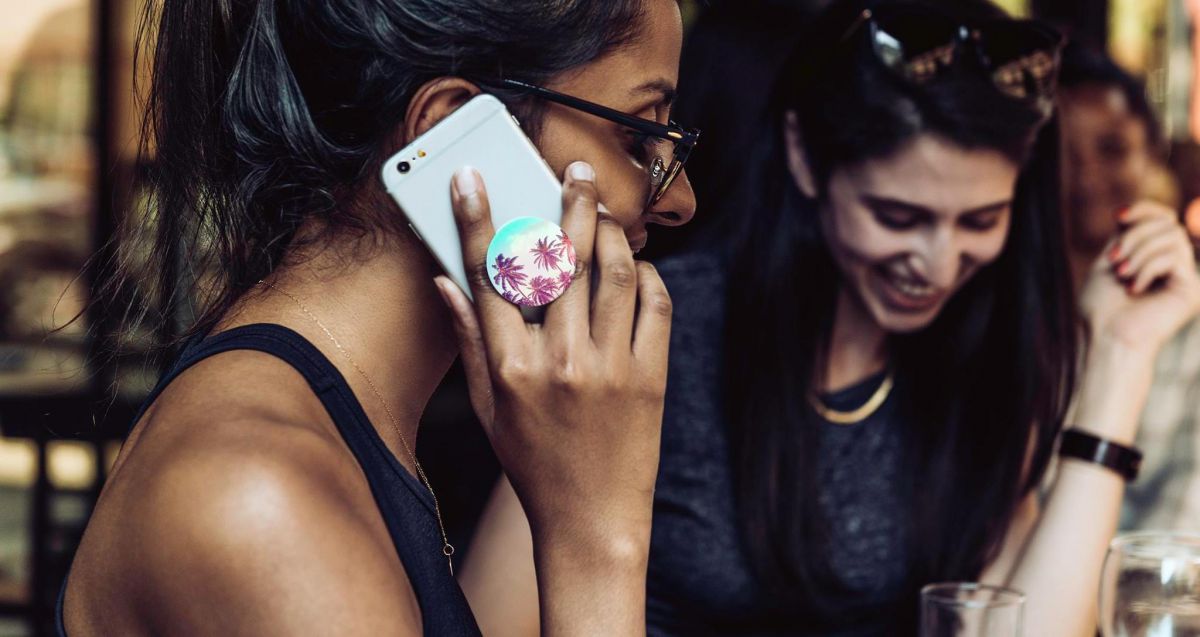 Anyone who's experienced the shattered heart that comes with shattering their phone screen can appreciate PopSockets. The items stick to the back of a user's phone, serving as a way to grip the phone, prop it up or even as a way to hold headphones. They were invented in 2012 and have since become a thriving e-commerce company based in Boulder, allowing users to select from a catalogue of designs or even upload their own.
[video:https://www.youtube.com/watch?v=bSfcn-OYA7M width:600 align:center autoplay:0]
Founded in 2006, Colorado Springs' BombBomb takes communicating with customers to the next level. Their product allows users to record short videos, which are then embedded into emails to prospects, clients or even coworkers. It makes communicating more personal, improving relationships and boosting sales.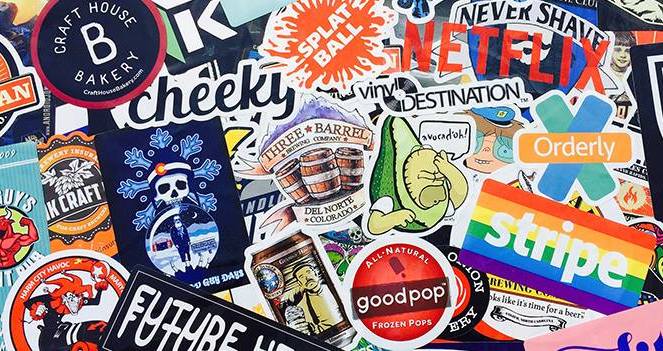 Anyone who's been part of the startup community for a while knows stickers are basically currency — especially if they're well-designed. Based in Longmont, StickerGiant works with companies, artists and organizations to create custom stickers. Founded in 2001, the e-commerce company has worked with local and international brands alike.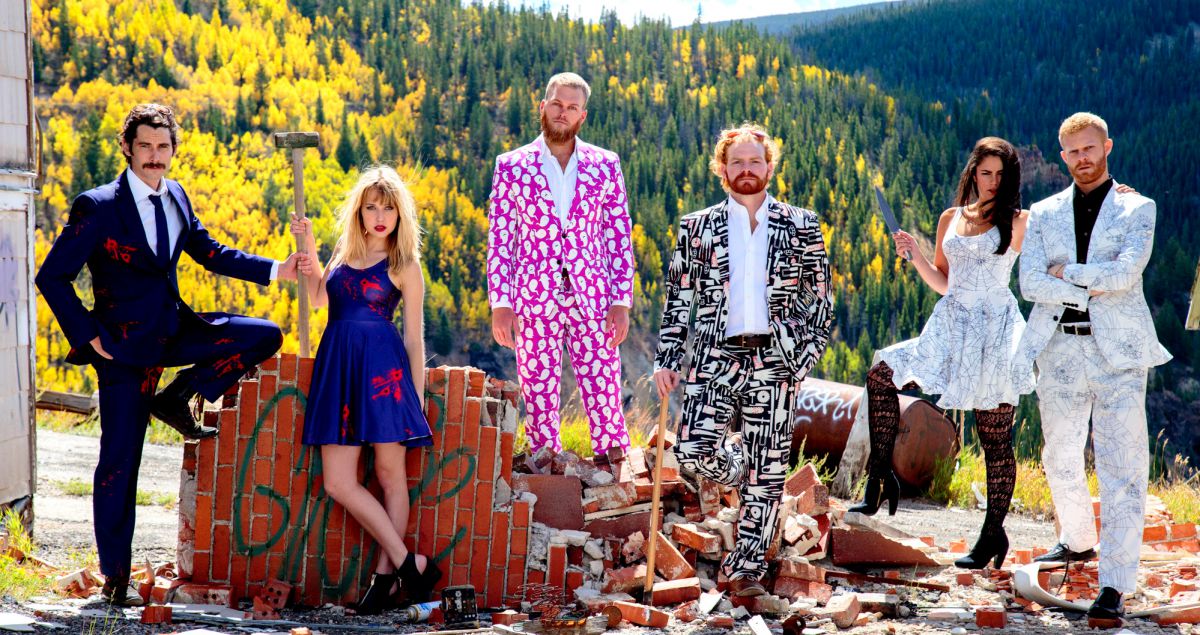 Who doesn't love a costume party? Nobody, that's who. And nobody knows costume parties better than Boulder's Shinesty. The e-commerce company, founded in 2014, got its start selling thrifted vintage items for theme parties. Since then, they've evolved to create their own items, like spider web-covered dresses and Broncos-themed suits so partygoers can look their very best.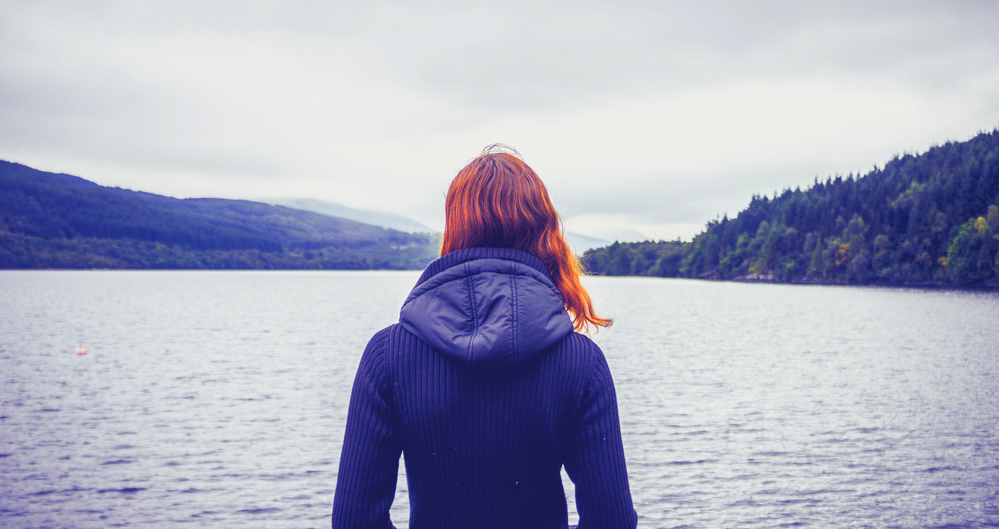 Many people experiencing mental health challenges find a combination of medication and therapy to be super helpful. For other people, skills-based therapy adds an extra boost to their treatment and recovery. Based in Greenwood Village and founded in 2012, myStrength's apps serve as digital resources with tools, support and activities that are personalized for each user's needs.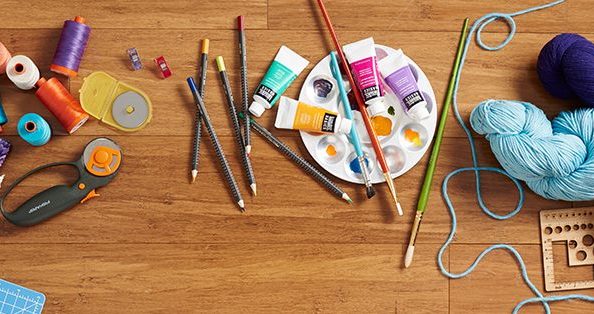 Crafting and creating are growing in popularity as ways to have fun, ease stress and even provide income. Since 2010, Denver's Bluprint (formerly Craftsy) has been creating and hosting online tutorials for different crafts and disciplines, from knitting to baking and even woodworking. They also recently started selling supplies and craft kits online, so now you can create as you learn.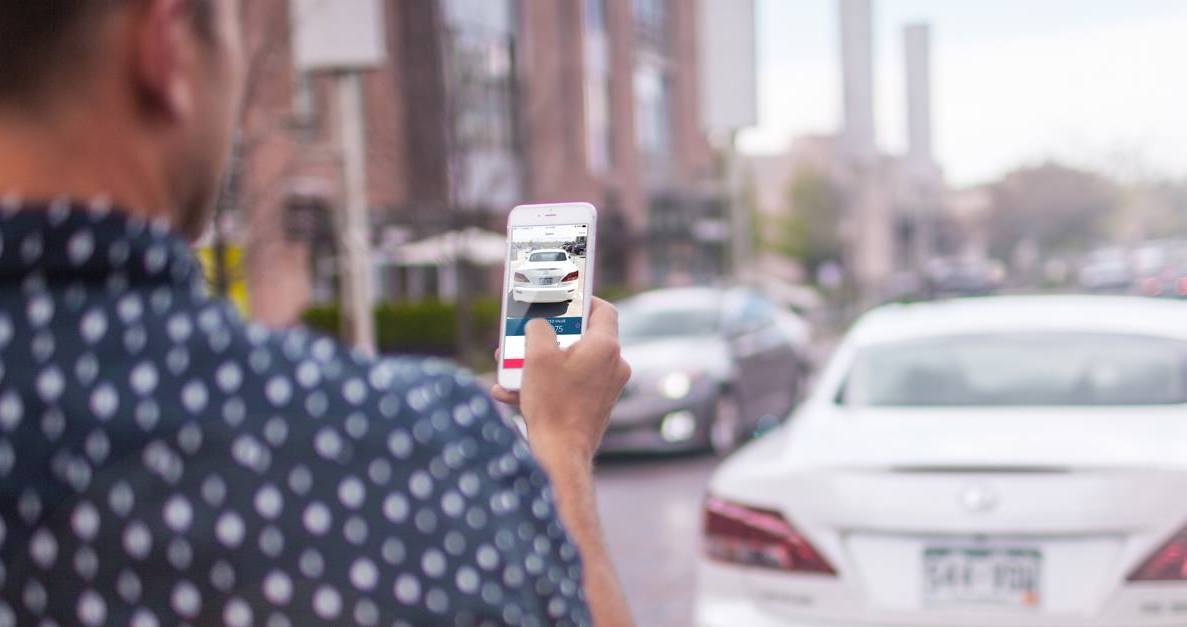 Selling a car can feel like an impossible task, between figuring out what your car is worth, dealing with flaky buyers or sketchy middlemen and handling all the paperwork. Denver's Blinker simplifies the process by allowing a user to list their car for sale with just a photo of the car's license plate. Founded in 2012, the Denver company lists a seller's car on all major marketplaces, and their app lets buyers and sellers make and accept (or decline) offers.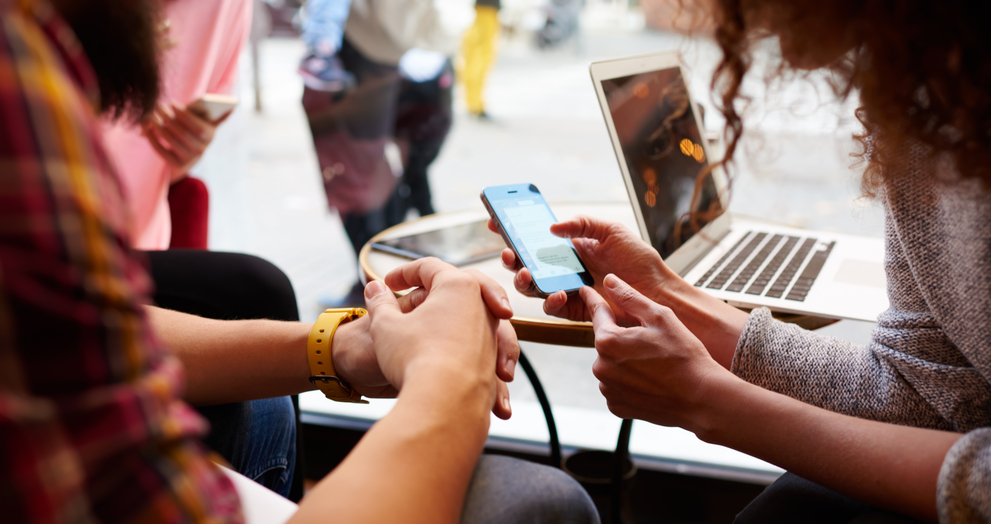 Word-of-mouth marketing is one of the most powerful forms of marketing out there, and ambassador marketing is a rapidly-growing subset of the practice. Boulder's Ambassador, which got its start in 2012, allows companies to leverage their existing customers, turning them into brand ambassadors who are empowered to share the brand's message with their personal networks. It's an effective peer-to-peer approach that builds trust and converts audiences into customers, and Ambassador's tools help brands automate the process.
Photos via social media, featured companies and Shutterstock.
What's a company you wish you'd thought of? Tell us on Twitter: @builtincolorado.