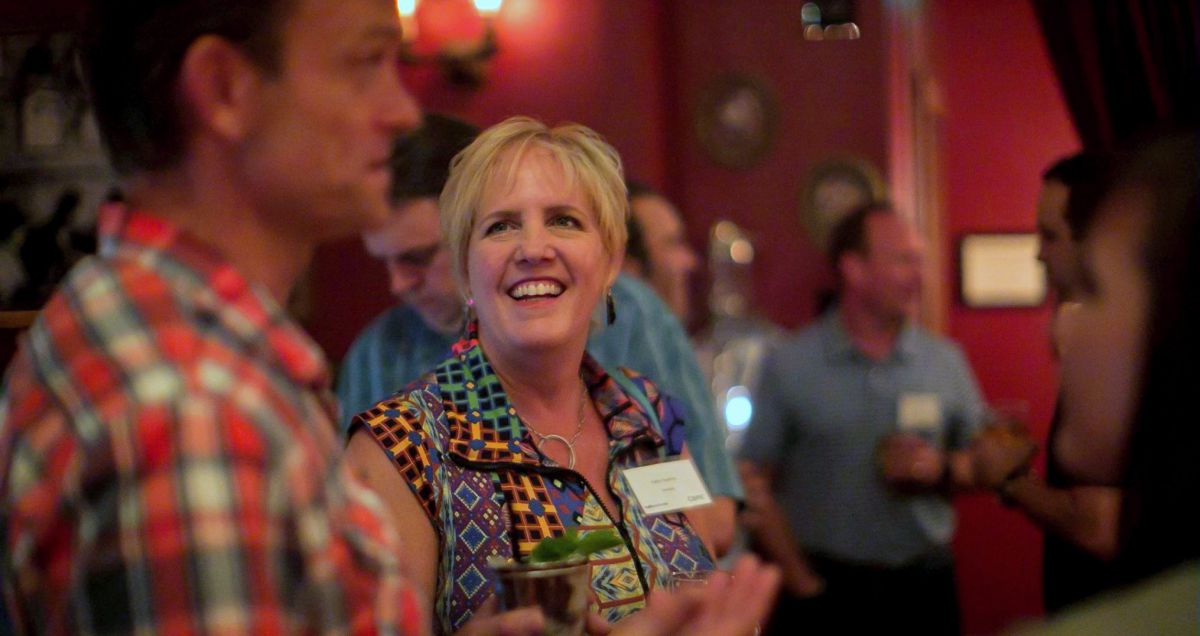 Every week, we dig through our events calendar and hand-select five events worth checking out.
Leadership spotlight with adventurer Luis Benitez, Jan. 24 at 12 p.m.
The SIA snow show is in town this week, inspiring Coloradans to explore the outdoors even further. Join the Commons on Champa for a lunchtime conversation with six-time Everest summiteer and Colorado Outdoor Recreation Industry Office director, Luis Benitez.
What does 2017 have in store for design?, Jan. 25 at 5:45 p.m.
Are you a UI or UX designer looking for community? The Boulder UI/UX Group will meet this week to discuss what they'll be working on this year and make some predictions about the future of the discipline. They'll also have free food and drinks on hand, thanks to some generous sponsors.
API integration and design workshop, Jan. 26 at 5:30 p.m.
On the heels of their $13 million Series B, Cloud Elements is joining forces with General Assembly to talk APIs. Product managers, developers and API enthusiasts are invited to this workshop and panel discussion, where you'll learn more about industry trends and get the chance to meet other techies interested in APIs.
Diversity in tech career day, Jan. 26 at 6 p.m.
To celebrate their launch, Flock is hosting a career day and job fair instead of a typical launch party. Yes, there will be tacos, but there will also be groups like Girl Develop It and companies looking to hire tech talent. Best of both worlds.
Prepare to get the job you want with Skillful and the United Way, Jan. 27 at 9 a.m.
Looking for work, but not feeling as prepared as you could be? Skillful and the Mile High United way will have a job readiness day to help you spruce up your resume, learn about contract negotiations and even improve your networking skills.
View all of this week's events — or submit your own — on our events calendar.