When applying for a new job, it's tough to decide what to put on your resume. You want to show off your strengths and be as detailed as possible about your different accomplishments.
But when does "very detailed" become too much information? And what might you be missing?
We asked three of Colorado tech's top recruiters what they actually want to see on your resume — and what you've added that's just wasting their time.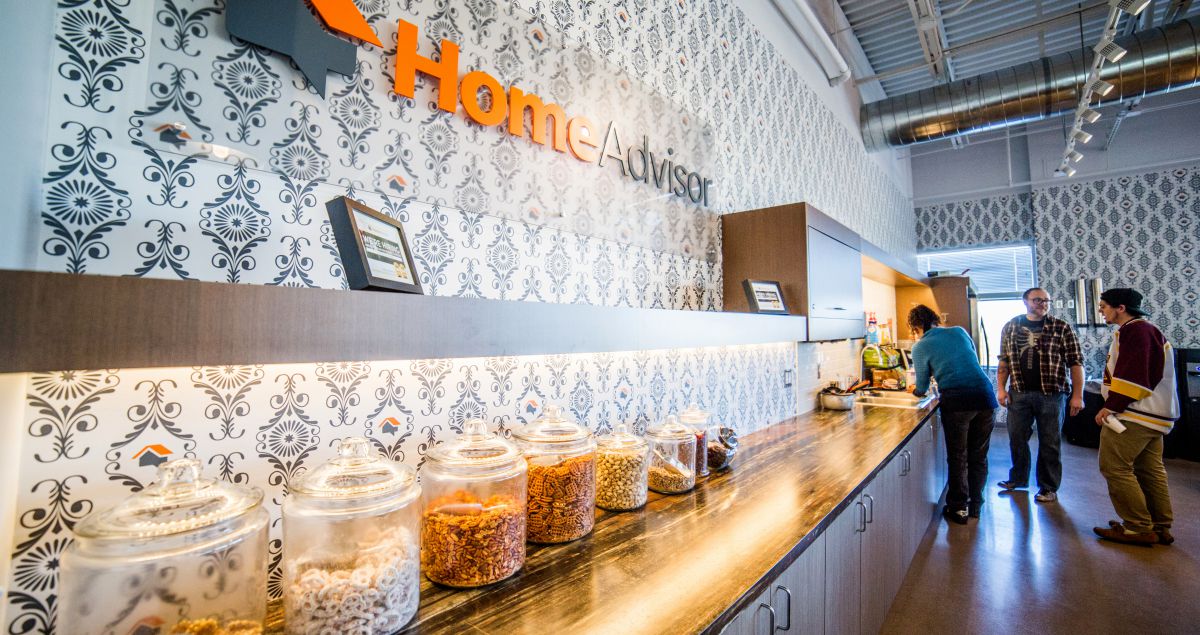 Tanya Jones is HomeAdvisor's senior manager of recruiting.
What's something you see on a lot of resumes that doesn't matter that much to you?
People like to include superfluous information about their school experiences on their resume. Unless you're currently in high school (or just graduated), don't list your high school information (school name, grad year, GPA, clubs — nothing). If you're more than two years out of college, only include your school name, degree and major (if applicable to the job for which you're applying), and leave off all of the classes you took and clubs/extracurriculars you were involved with. This information doesn't talk about your skills, interests or who you are today, which is much more relevant.
What do you often find to be missing from people's resumes?
I would love to see more specific project information in resumes — yes, you were a software engineer at XYZ Company, but what does that mean? Tell me what you owned, what technologies you used/learned/mastered, what your process was like. A couple extra details helps me (and more importantly, a manager) see how your project experience might be useful in our environment.
I'd also love to see more information about what you do to keep updated on your industry — have you taken any courses lately? Are you a regular attendee or speaker at Meetups? Do you have some side projects that you work on for fun? Someone who stays updated on changes in their field outside of their assigned work is truly passionate, and I want to talk to that person.
Anything else you'd like to add?
Long resumes aren't going to get read all the way through in detail. In all truth, I'm going to look at your last five years of experience in detail, and review your other experience at a high level only — and anything beyond page three probably isn't relevant to my search. Summarize any experience that's 10 or more years old.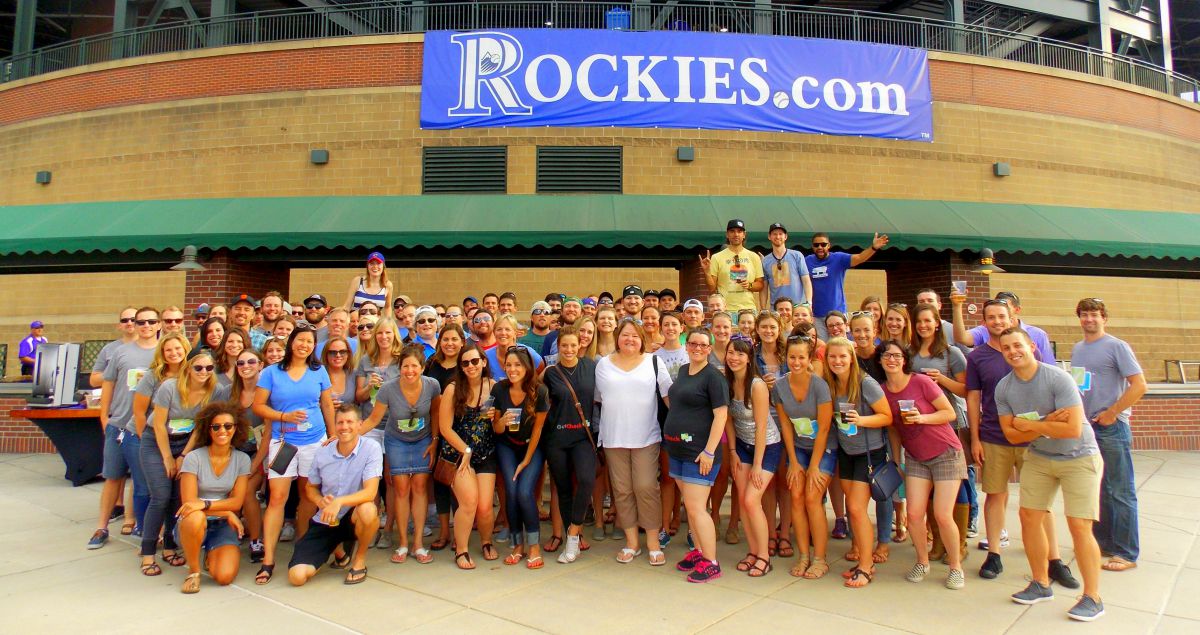 Reed Kremer handles recruitment and people operations for GutCheck.
What's something you see on a lot of resumes that doesn't matter that much to you?
I see a lot of things on resumes that don't matter. First big one is objective/mission statement — I do not read your objective statements. If you're applying to an engineering role at GutCheck, I'll assume your objective is to become an engineer at GutCheck (and there's nothing wrong with that).
Microsoft Office skills. I can't tell you how often I read things like "proficient with Microsoft Word/Excel/Power Point." In 2017, this does not represent any type of unique skill and will not separate you from any other candidate.
What do you often find to be missing from people's resumes?
Month and year you started and completed each position. When you list your tenure at a position was from 2009 to 2009, I have no way of knowing how long you were in that role. One month? 11 months? Hard to say. I will need to know this information eventually, and making me work extra hard for it is not a help to you as a candidate. It also immediately makes me think you are trying to hide something from me.
Anything else you'd like to add?
If I want to know something and it's not on your resume, I'll probably ask you. If there are too many lingering questions based on your resume alone I'll most likely pass. I can't afford to chase facts that should have been presented on your resume, especially when there are other candidates who are more forthcoming.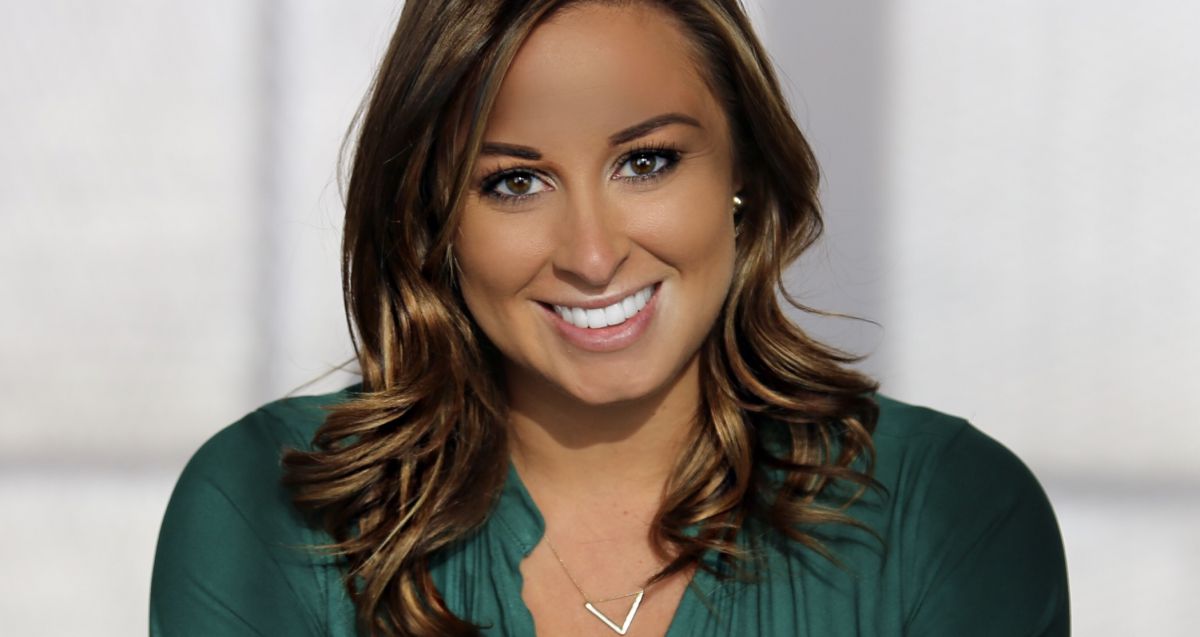 Becca Zukowski (pictured above) works on EffectiveUI's talent team as a talent associate.
What's something you see on a lot of resumes that doesn't matter that much to you?
One thing that I've started to see on more and more resumes are headshots. This doesn't matter to me — I am much more interested in how your work, skill sets and personal drive are going to contribute to the team, department and our company in general. What are your passions? What are your biggest accomplishments? If you're applying to EffectiveUI, chances are that you are not applying for a modeling gig. Suffice to say, I think you should leave that off. Keep it on your portfolio website and leave it at that.
What do you often find to be missing from people's resumes?
Outside of making your resume look visually appealing — I can't stand resumes that are just one giant blob of text that goes on and on for multiple pages — make sure you show your personality in your resume! If you're applying to a company that's more casual or has a startup culture, don't feel like you need to use super formal words and Times New Roman font. Get creative, show off some of your skills and add color, interesting formatting or some visually pleasing graphics. It's eye catching and keeps me reading for a lot longer than if I feel like I'm reading a novel. You can give me all those nitty gritty details over the phone; your resume is meant to be a summary, not a textbook.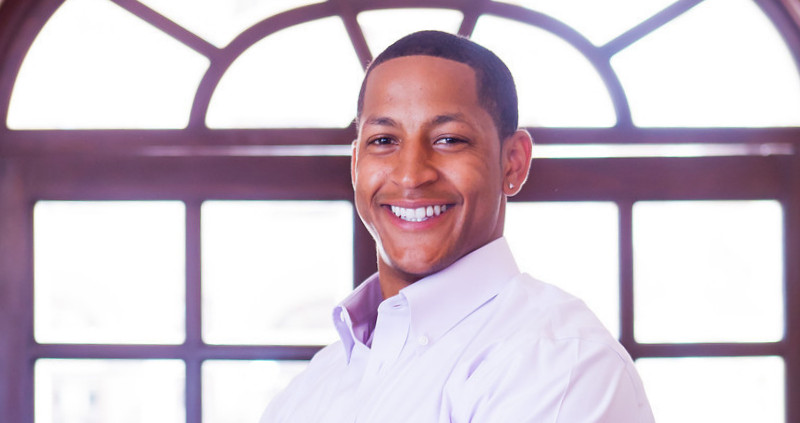 Derek Johnson (pictured above) is Muve Health's director of people.
What's something you see on a lot of resumes that doesn't matter that much to you?
I see a lot of "word cloud" sections at the top of resumes. Some people list all the roles they are interested in or a bunch of commas separating buzzwords like product manager, strategic marketing, tactical financial analysis and operational leader. The only time I think this is useful is when you're in a more technical role listing your development stack. Otherwise, it seems to me you are not particularly sure about your career or even that you paid attention to the role you applied to. I think being a generalist is good, but having a focus and clear sense that you fit my role and why are more critical.
What do you often find to be missing from people's resumes?
Contact information! While it's the age of applying via LinkedIn or other quick uploads, contact information is often missing. Always make sure to spend the extra time to make sure your phone, email, address and even name are correct.
Anything else you'd like to add?
Don't get too personal in your resume or cover letter, unless asked specifically. That means stay away from photos, awkward sections about hobbies or relationship status. It's nice to show your personality and individuality, but that's more critical during the interview process. Personality aside, a resume is designed to show that you are or are not a fit for the role at a glance.
Photos via featured companies. Responses have been edited for clarity.
Have a tip or know of a company worth covering? Email us.