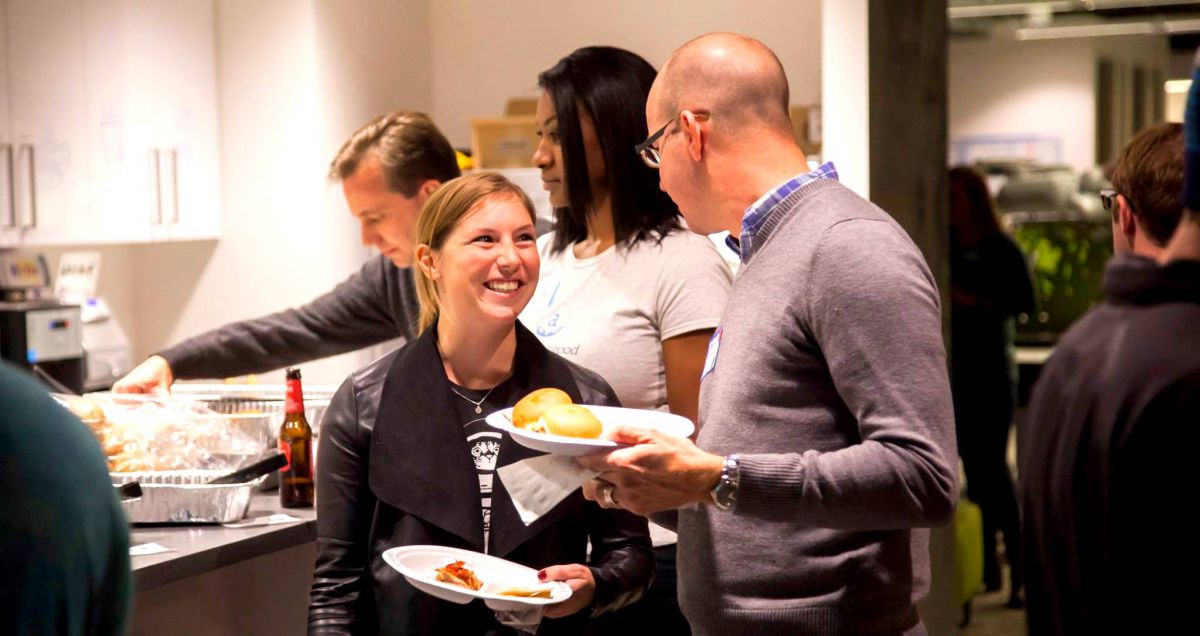 Every week, we dig through our events calendar and hand select five events worth checking out.
Boulder Open Coffee Club, Jan. 10 at 8 a.m.
Boulder Open Coffee Club (and its Denver twin) isn't a new event, but after three years in Boomtown's basement, they're making their way over to a new location. BOCC kicks off at Galvanize's Boulder campus on Walnut this week, where they'll have an open discussion about tech news, trends and community happenings.
Mindfulness in leadership retreat for founders, Jan. 10 at 8:30 a.m.
More and more entrepreneurs and startup professionals are touting the benefits of mindfulness and meditation. This half-day workshop is designed for founders who want to learn about mindfulness and how they can apply it to their professional lives. Not only will you learn tools that'll help you de-stress and think more clearly, but the event is also at the Boettcher Mansion in Golden. Pretty swanky.
Inspire Denver, Jan. 11 at 5:30 p.m.
The quarterly event returns this week, featuring Taylor Romero, CEO and head of technology at Spruce. The barber and clothing store infuses tech in interesting ways, including chatbots reminding clients of their appointments and the ability to use Facebook Messenger to schedule an appointment. Super inspiring.
The power and future of chatbots, Jan. 11 at 6:30 p.m.
Speaking of chatbots, tech marketing consultant Scott Stransky will speak this week at Refresh Denver's monthly gathering about how chatbots will impact developers, designers and marketers now and in the future.
A look into data science life, Jan. 12 at 5:30 p.m.
By now, you may know data scientists are having a major impact on tech — and they also happen to make bank. But what do they actually do? Join General Assembly at this event, where you'll hear from two data scientists. They'll share what their days look like, what they're working on and all the different career paths you could take in the field.
View all of this week's events — or submit your own — on our events calendar.