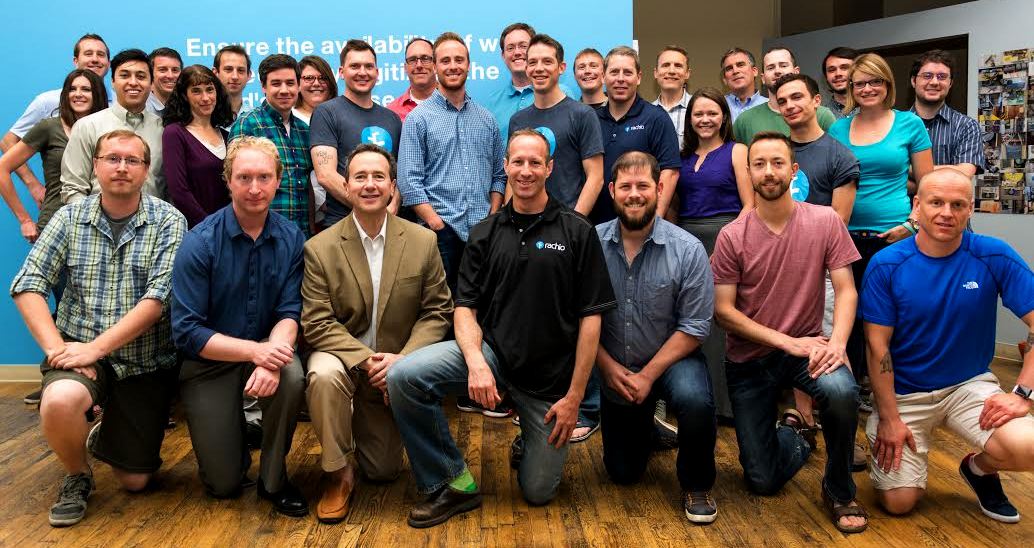 Rachio gets new digs
Smart-sprinkler IoT startup Rachio relocated this week, continuing a wave of startup office shakeups this fall. The company's team moved from 2040 Larimer St. to Parkifi's old office at 1321 15th St., anticipating team growth and placing them closer to other startups in the area.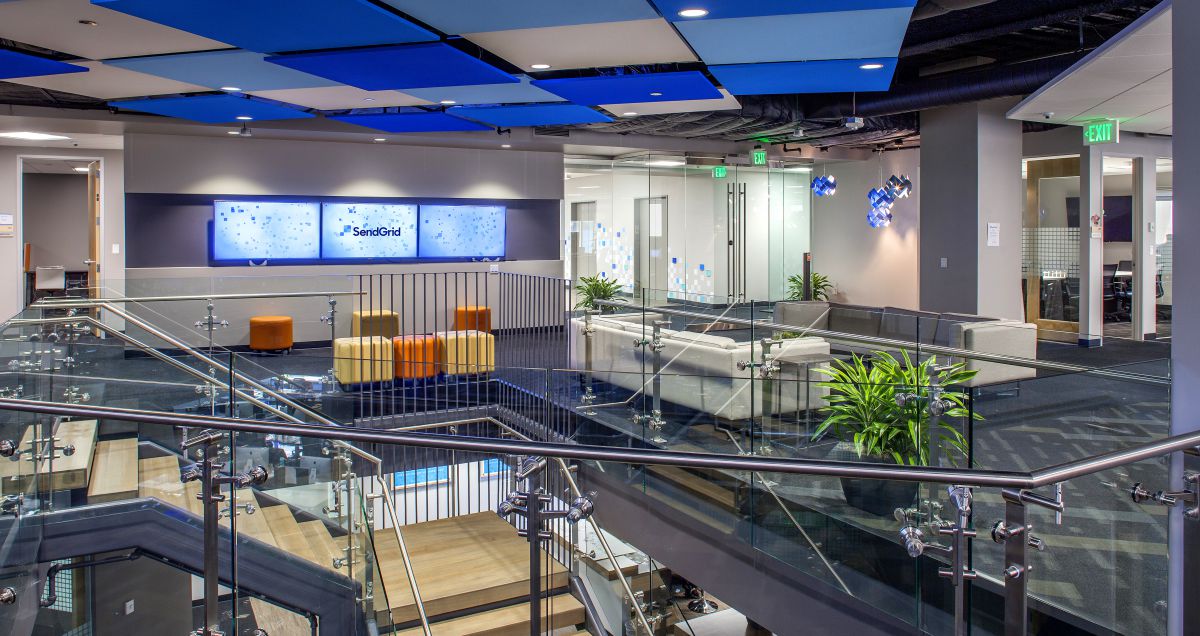 Big week for funding
It was a big week for funding, as both VictorOps and Sendgrid brought in sizeable rounds. On Wednesday, VictorOps announced a $12.2 million Series B, while SendGrid shared they'd closed a $33 million Series D. [Built In Colorado]
[video:https://www.youtube.com/watch?v=QuXO5qGPWUo width:600 align:center autoplay:0]
StateScoop examines Colorado's role in its tech community
In a recent feature, StateScoop spoke with the state of Colorado's Deputy CIO, Brenda Berlin, about initiatives the state is taking to become more innovative, including rapid prototyping sprints and hackathons within their team. Berlin said her office hopes the initiatives will help people realize working in government can be just as exciting as the startup world. [StateScoop]
[video:https://www.youtube.com/watch?v=PU-l_L4czPI width:600 align:center autoplay:0]
Rockies Venture Club seeks $4M
A long-standing institution in Colorado, the Rockies Venture Club announced it's raising $4 million for a venture fund. The club has regularly served as an introductory point for startups and investors, and now it's getting into the game itself. To date, the club has raised more than half of their goal. [BusinessDen]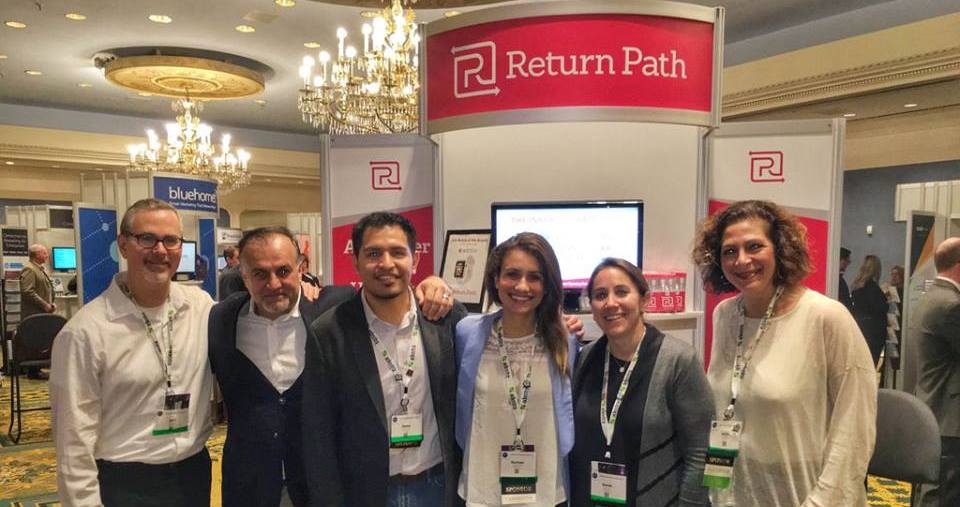 Return Path acquires Email Copilot
Email data company Return Path announced this week they've acquired Email Copilot, a California-based company that offers expanded email data analysis. Return Path plans to integrate Email Copilot's tech into their existing platform. Terms of the deal were not disclosed.

Craftsy's rise featured on CNBC
As part of CNBC's "Strange Success" series, the network examined the rise of Denver's Craftsy, a crafting education website targeting women — whose founders are all men. The piece features the company's history, from when the founders all worked together at HomeAdvisor to today, where Craftsy is bringing in $56 million in sales. [CNBC]
Photos via featured companies and social media.
Have a tip or know of a company worth covering? Email us.