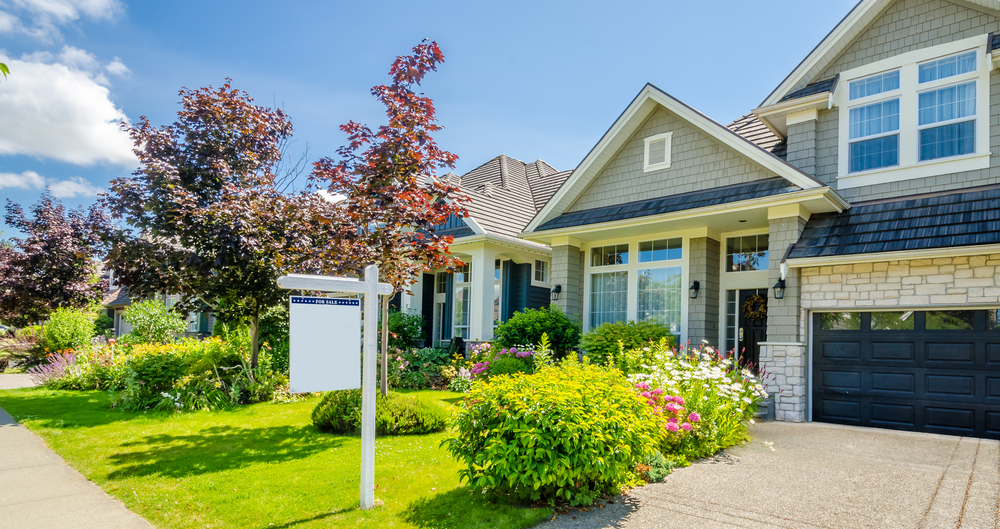 If you're looking to move to Colorado, change cities or invest in real estate, knowing where to start can be tricky.
You have to consider how neighborhoods are changing and whether or not you want to deal with bidding wars and real estate agents — not to mention actually packing and hauling everything from place to place.
But with the average home price in Boulder surpassing $1 million and property values along the Front Range continuing to rise, it's even more important to have a smart strategy around buying and selling a house.
These seven Colorado tech companies can help you along the way, from doing initial research and looking for ways to make your home as appealing as possible to actually tackling the market.
Preparing for the sale

If you've got a few touch ups (or even a full flip) in mind, Golden's HomeAdvisor can hook you up. Their online platform connects consumers with home improvement service providers like cleaners, general contractors and even landscapers. They vet providers with background checks, and consumers can leave reviews — ensuring you're working with people you can trust. HomeAdvisor even lets you book services directly from their site, so you can spend less time on the phone and more time picking out paint samples.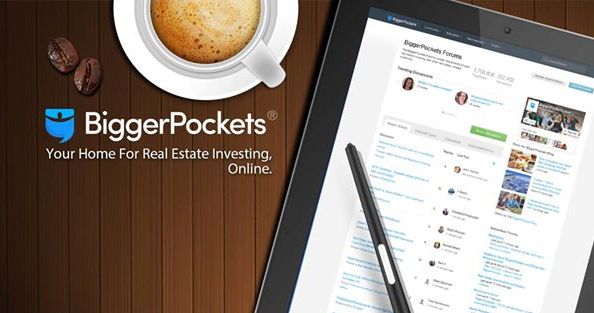 Interested in buying a house or just want to know more about the industry before you dive in? BiggerPockets' online community is the place to be. The Denver-based company's platform is chock-full of real estate resources, from property analysis tools to professional articles and a community forum where you can connect with other people interested in real estate.
Marketing your property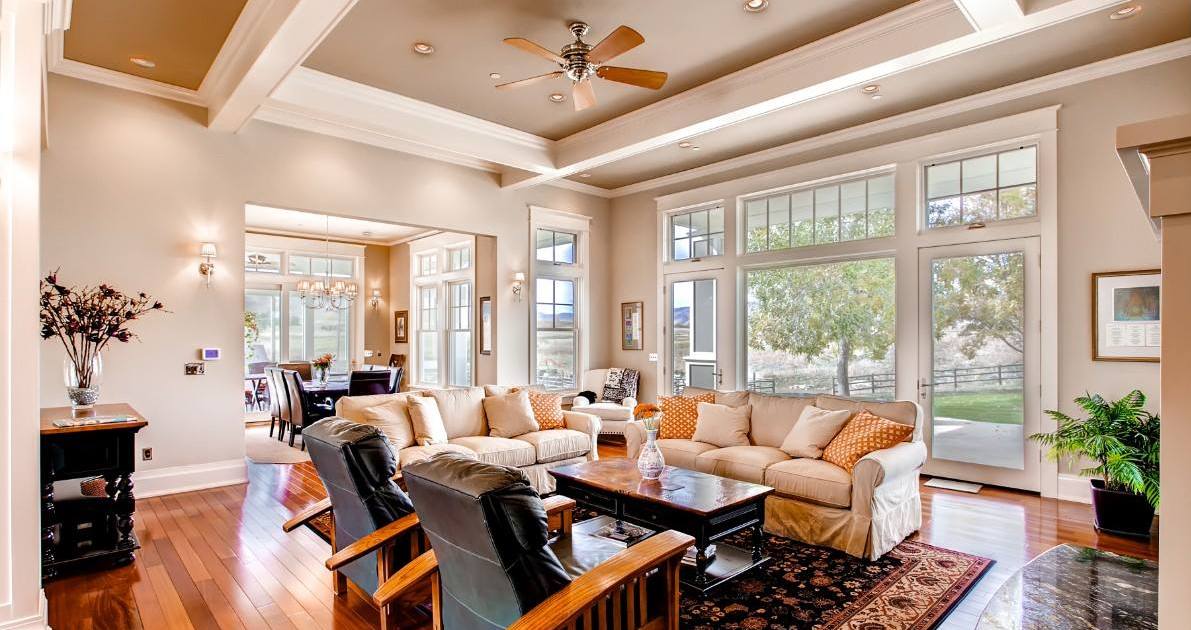 Nobody wants to check out a house with horrible, poorly-lit photos in the online listing. Virtuance makes your home look amazing through HDReal photos, created by combining professional photography and proprietary image processing algorithms. The Denver company will send highly-trained photographers to your house to get the shots you need to close the deal, and their tech makes the photos even more enticing.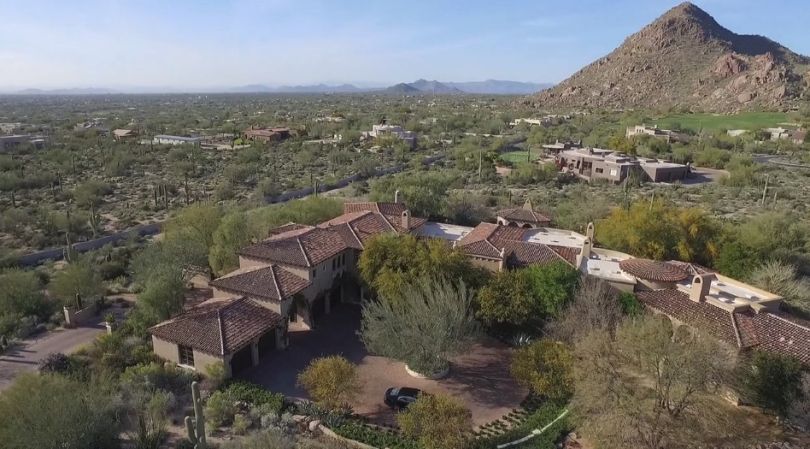 There's no denying video can be a highly powerful marketing tool — this rings true for real estate, too. Boulder's WellcomeMat helps real estate agents host beautiful property videos on their sites, replete with distribution tools, analytics and API access. They also host a database of filmmakers so you and your agent can create a film that truly conveys the value of your home.
Making a deal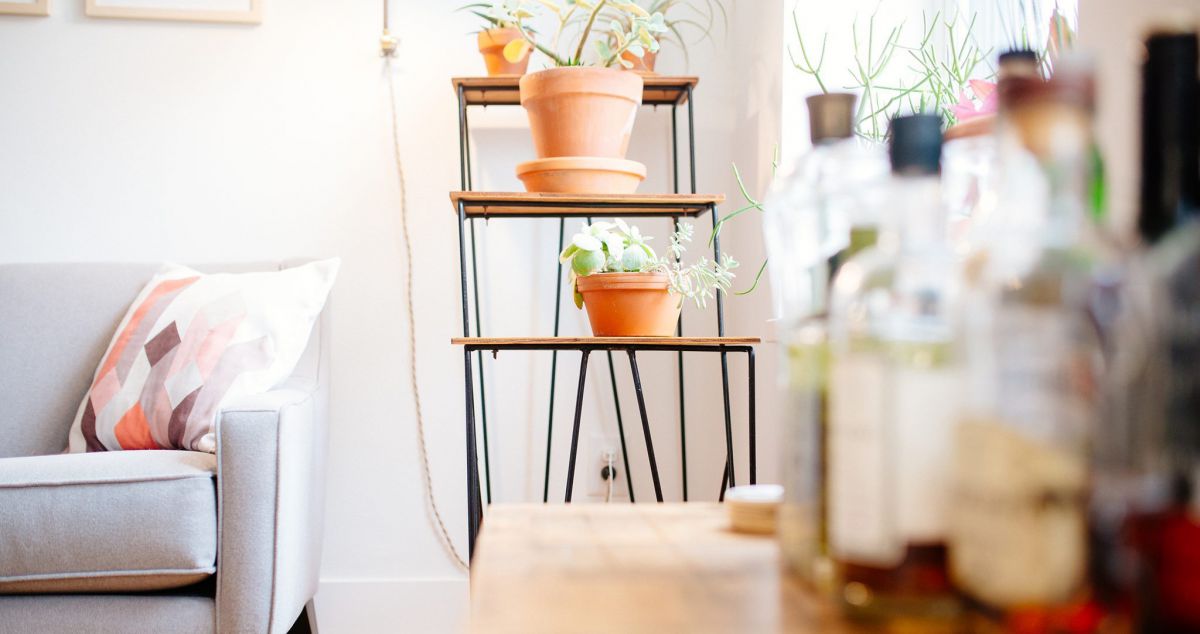 SideDoor makes it super easy for people to buy and sell their homes — no agents or commissions included. SideDoor helps sellers create listings for their homes, which are then instantly listed on Zillow and Trulia. Sellers set their availability for booking showings, and buyers must be pre-approved by SideDoor before they can schedule a showing. Buyers can use the site to search for properties and view listings — and contacting the seller is as simple as hitting a button. Once buyers and sellers agree on a price, SideDoor refers them to a local attorney who can take them through the final process of closing the deal.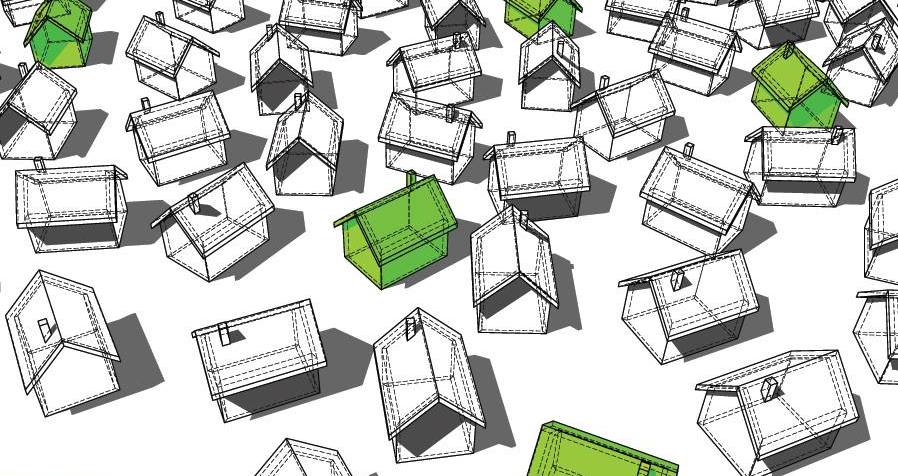 If you're not quite ready to do it all yourself but still don't want to be nailed on commission, TRELORA's advising agents can help you buy or sell a house with full service real estate representation. The Denver company charges a flat fee for buyers and sellers: just $2500, regardless of how much the purchase ends up being. And their secure, online platform lets you receive updates, manage showings, message TRELORA staff and even customize your listing.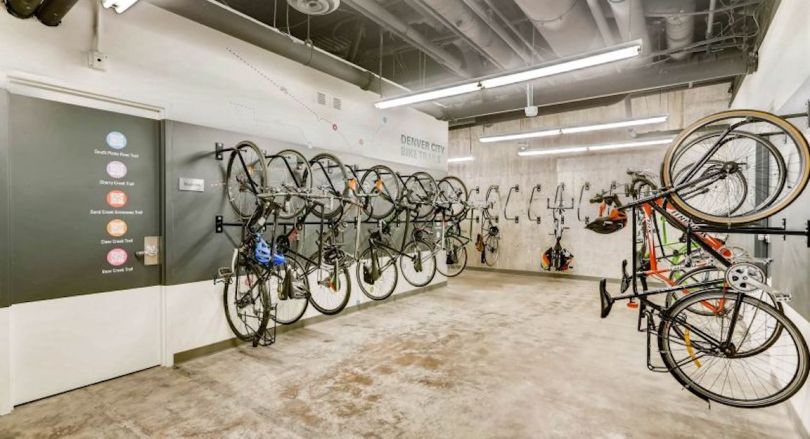 Maxwell connects mortgage professionals with realtors and homebuyers on the company's digital software platform. With features like document pulling from a borrower's bank, borrowing notifications and a portal to communicate between parties, customers looking to buy real estate can efficiently borrow and pay off their mortgages. Real estate buyers have been able to take out over $7 billion in loans easily with Maxwell's automated platform.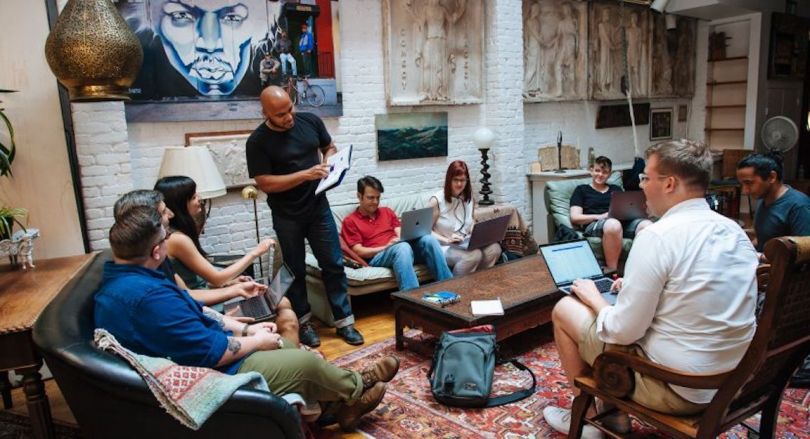 Denver-based Eave simplifies home mortgages by cutting the approval process time in half. With a simplified application process and transparent, competitive rates, Eave takes the frustration out of the mortgage process.
Photos via Facebook. Hero image via Shutterstock.
Have a tip or know of a company worth covering? Email us.