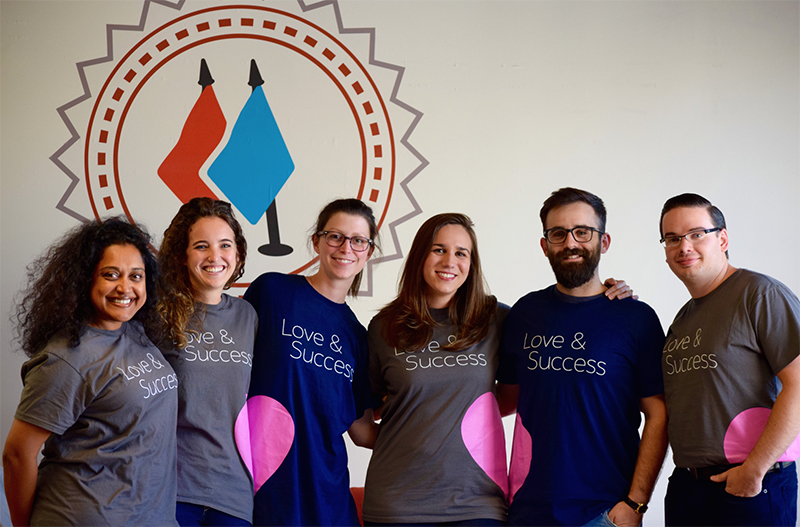 What they do: Ambassador is a SaaS marketing technology company.
Coolest job opening: Enterprise Sales
Coolest perks: An aggressive commission plan, stock options, good health insurance, a 401K, and an office stocked with healthy snacks.
Note from the boss: "Ambassador is a technology company that's growing quickly and looking to add dynamic individuals to its sales team. We work (and play) hard, and invest heavily in the success of our teammates. Interested? Ideal candidates should have experience with sales and marketing technology and a desire to be a part of a fast-paced, vibrant culture." - Ryan Landau, VP, People & Operations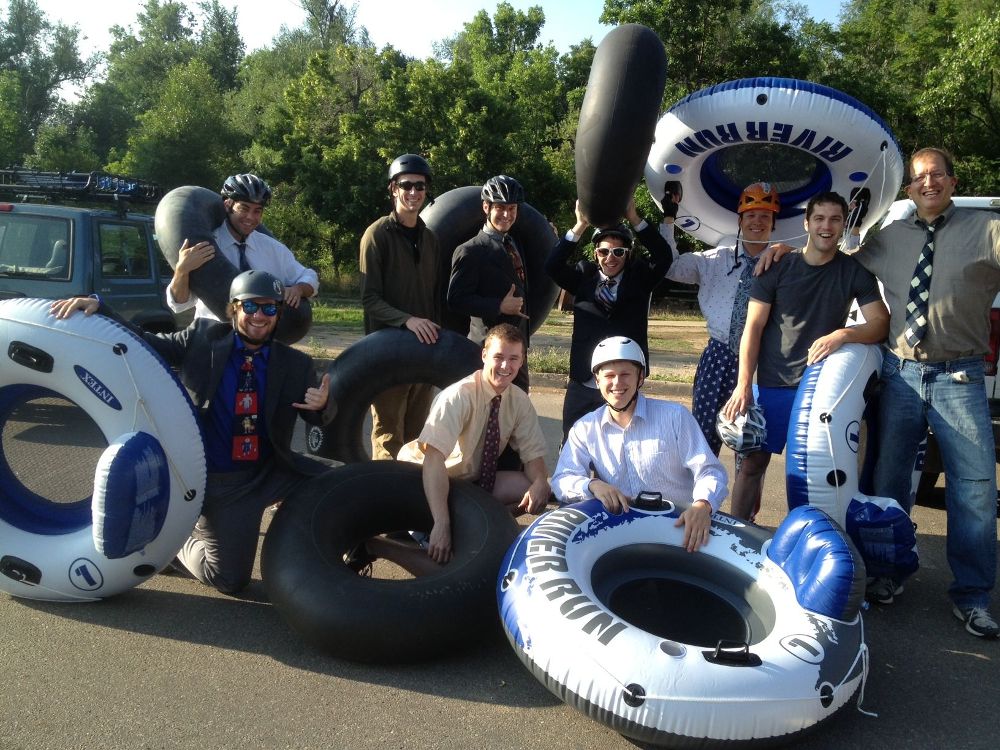 What they do: LogRhythm is a security intelligence software company. They're like MI6 for a digital James Bond.
Coolest job opening: Senior Malware Analyst (amongst a ton of others)
Coolest perks: Flexible paid time off, you're required to take your birthday off, Free Food Fridays, company sponsored yoga and meditation classes and a company culture that encourages employees to dress in a suit and ride the Boulder Creek in a tube.
Note from the boss: "We tend to look for candidates that carry a collaborative, process-oriented mindset combined with an entrepreneurial spirit. The security intelligence space requires that we are consistently pushing the boundaries on innovation. In order to do this we need passionate people that can develop effective cross-functional partnerships that drive inventive initiatives. If somebody carries a deep passion for their profession, they tend to naturally find a passion for security." - Marty Vespa, Director of Recruiting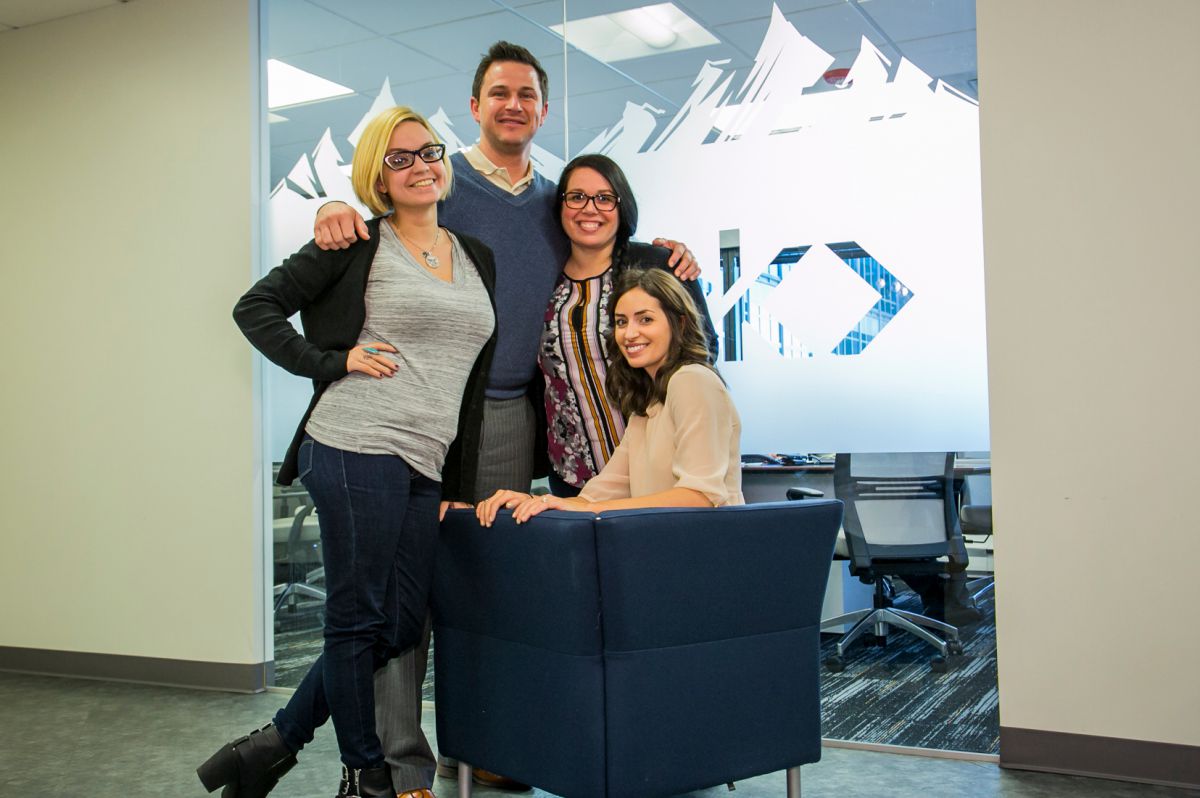 What they do: OnDeck uses technology to award small-business loans.
Coolest job opening: Design Director
Coolest perks: Unlimited vacation, good insurance, free snacks, a weekly happy hour, a 401k and a baby bonding program.
Note from the boss: "We love tenacious and curious talent; people who love knowing they are part owners in our company and always act in its best interest; people who unquestionably exhibit our four core values: openness, ingenuity, passion, and impact." – Lorna Hagen, SVP People Operations, OnDeck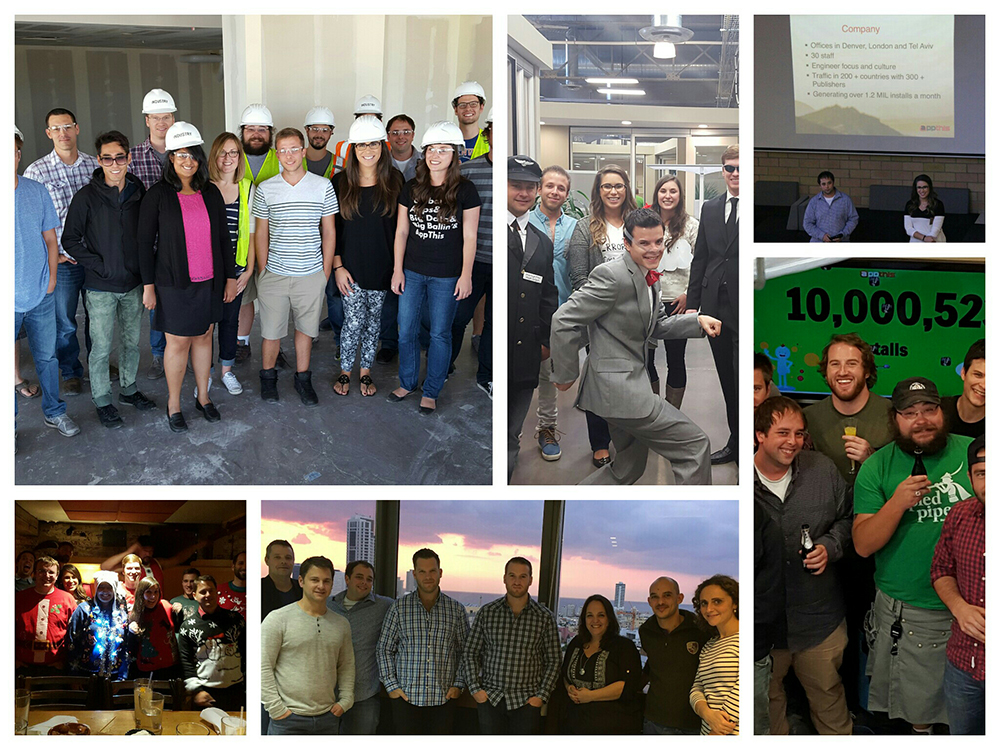 What they do: AppThis is a mobile ad tech company that focuses on the global app ecosystem.
Coolest job opening: Data Science Engineer
Coolest perks: Free parking, coffee, and beer on tap. Oh, and great health benefits.
Note from the boss: "Everything is going mobile. AppThis is at the center of the mobile app explosion, using sophisticated advertising technology to help app developers across the globe find new users. We are looking for smart, energetic candidates to join our fun and fast-paced environment headquartered in the RiNo district of Denver." - Mike Fitzgerald, President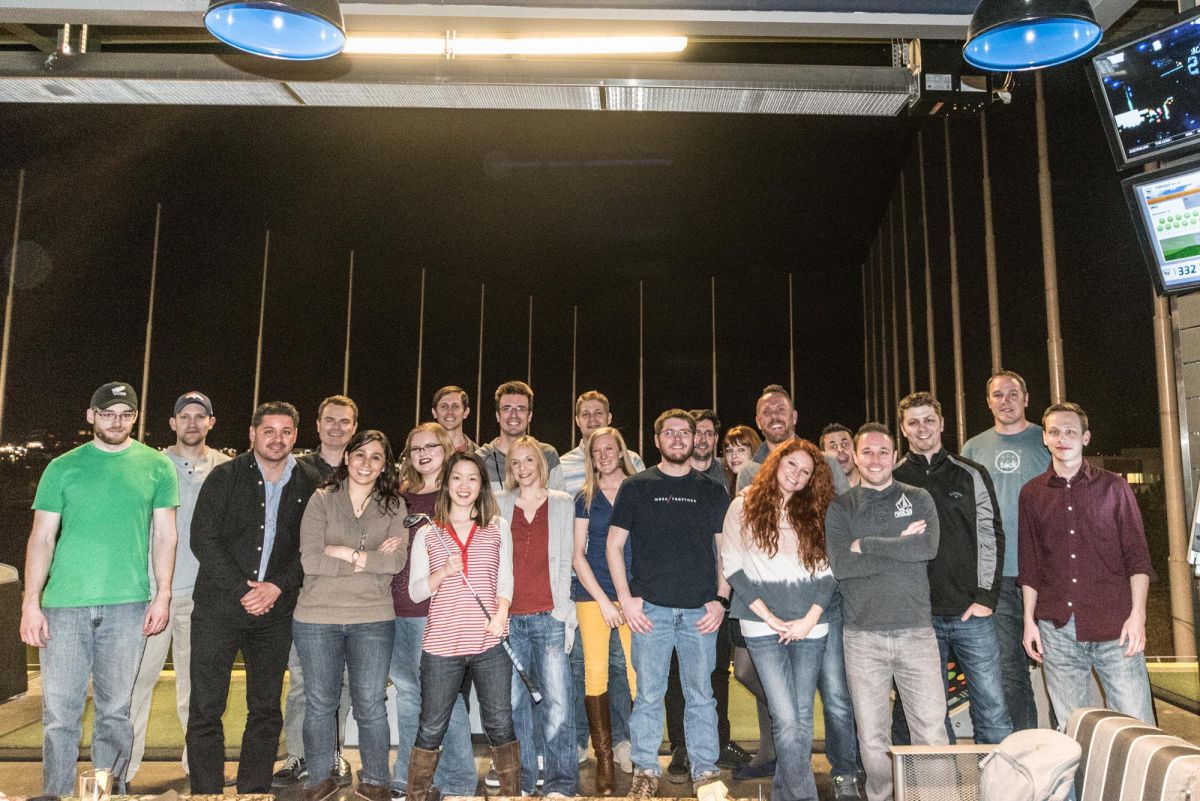 What they do: Tack is a mobile design and development company that specializes in building custom iPhone, iPad, Android and Mobile Web apps.
Coolest job opening: Mobile Web Developer
Coolest perks: Competitive compensation and benefits, an open vacation policy, flexible work hours, custom sit-stand workstations, investment in professional development, flat company structure, and an on-site fitness center & pool.  
Note from the boss: "Tack has an experimental culture. In addition to client work, we usually have several internal projects in flight at any given time, so curiosity and the desire to build things collaboratively with others are important. A positive, can-do attitude and humility are the key traits we look for." - John Myers, President of Tack Mobile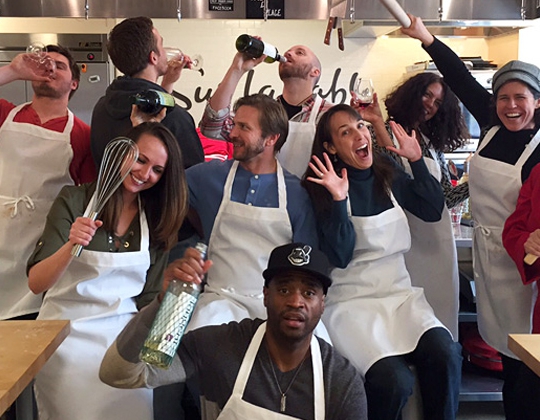 What they do: EMS Software makes scheduling software.
Coolest job opening: Director of Development
Coolest perks: Flexible work hours with the ability to work remotely. If you do come in, you're free to dress casually and take part in the onsite gym as well as yoga classes.

Do you know a company we should profile? Send us a tip.