There are not many roles in today's startups as central or as critically important as the head of the technology department. The people building, maintaining and supporting a company's tech make or break a product, and, usually, the entire company. We spoke with five Colorado CTOs leading cutting edge teams and asked them their thoughts on tech and Colorado: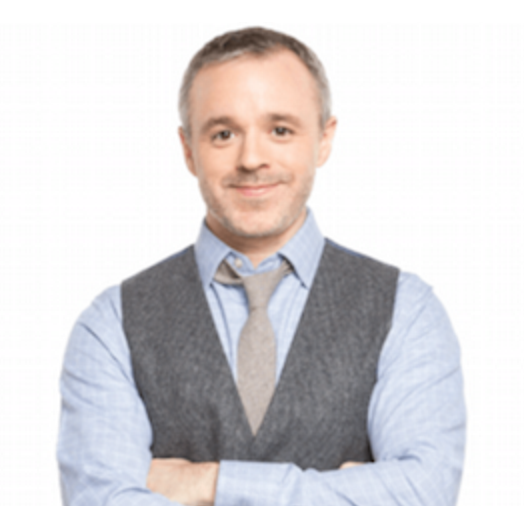 Gene Stevens,
ProtectWise is revolutionizing network security by shifting it to the cloud. Gene Stevens, cofounder and CTO of ProtectWise, is the driving force behind the company's innovative technology. Stevens was a Senior Software Engineer at MX Logic when it was acquired by McAfee, where he stayed on as a Principal Software Engineer. Since leaving McAfee, Stevens has become a serial entrepreneur, founding a number of tech companies in the Denver area.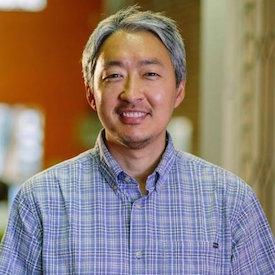 Nathan Smalley,
CommercialTribe makes a video-based practice platform that helps sales departments boost training impact and sales effectiveness. Nathan Smalley, the CTO of CommercialTribe, is in charge of keeping the company's tech running smoothly. Smalley has over 23 years of experience leading technology teams. Over the years he has worked on a diverse array of projects, ranging from creating cyber defense software and protocols for the U.S. Army, to creating enterprise architecture and apps for sales training.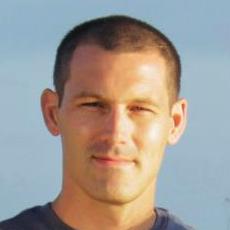 Michael Crabtree, 
AppThis is an ad tech company that focuses on the global app ecosystem. Michael Crabtree, CTO of AppThis is the driving force behind the company's technology. Crabtree only recently joined the team, but brings his extensive experience in commerce, business development and big data.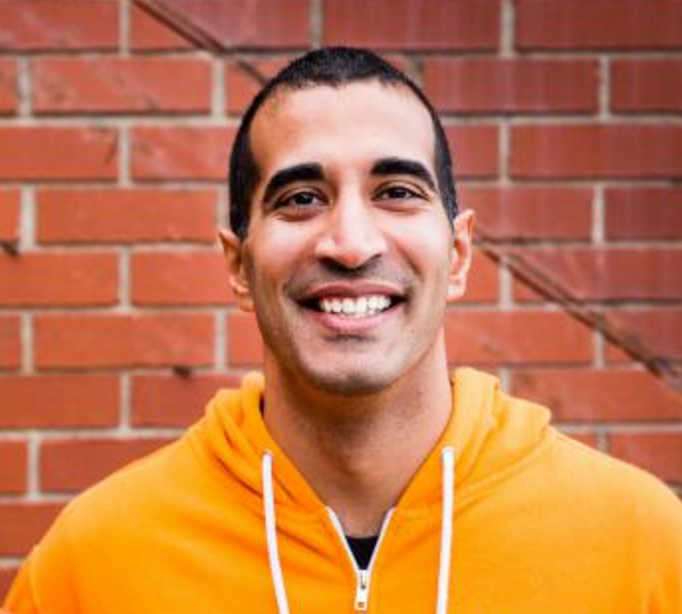 Rishi Malik,
Parkifi is revolutionizing the way cities and parking garage owners think about and manage parking. Rishi Malik, CTO and cofounder of Parkifi, is building the cutting edge technology powering that revolution. Malik is a graduate of the Colorado School of Mines, and previous to his role at Parkifi, he was the Manager of Software Engineering at SendGrid.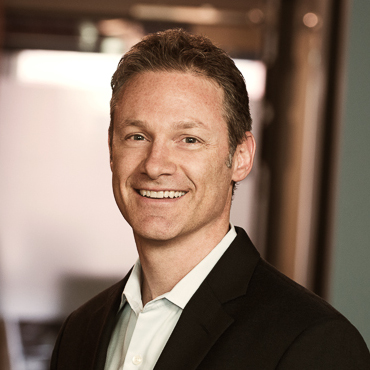 Patrick Leonard,
iTriage is working to empower everyday consumers to take control of their health through smart technology. Patrick Leonard, the CTO of iTriage and Aetna Innovation & Digital Products is responsible for the overall technology vision for Aetna Innovation and Digital Products. Leonard has over 20 years of experience building technologies for a variety of industries.
To recommend a CTO for this series, contact [email protected]