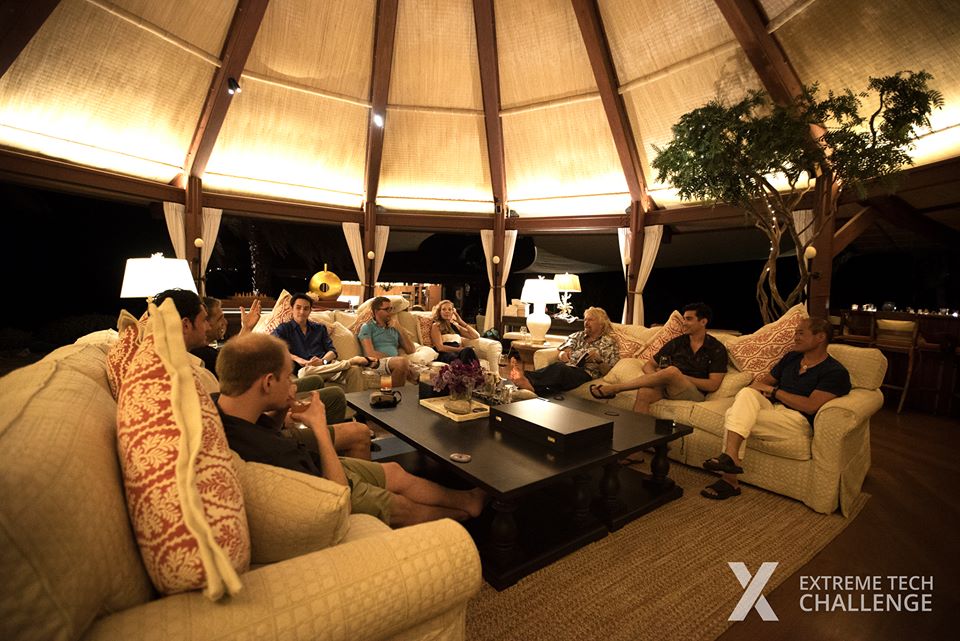 In a disappointing upset, Colorado crowd favorite Sphero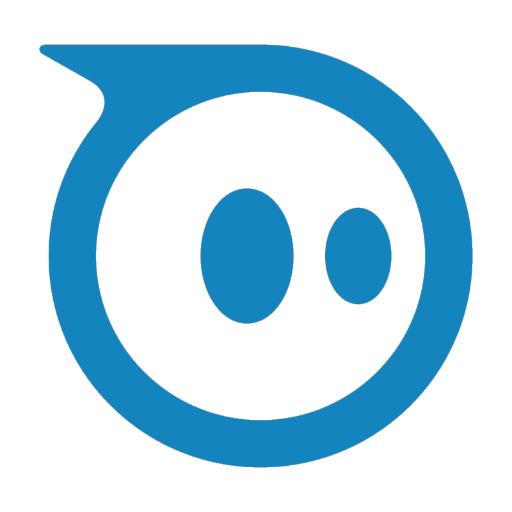 SpheroVisit their siteView company profile+ Create Job Alert was not chosen this week as a winner of billionaire investor and entrepreneur Richard Branson's Extreme Tech Challenge.
The app-controlled toy maker had been selected from a field of thousands of applicants from around the world and was joined in the semifinals at CES by fellow Colorado startups Kickfurther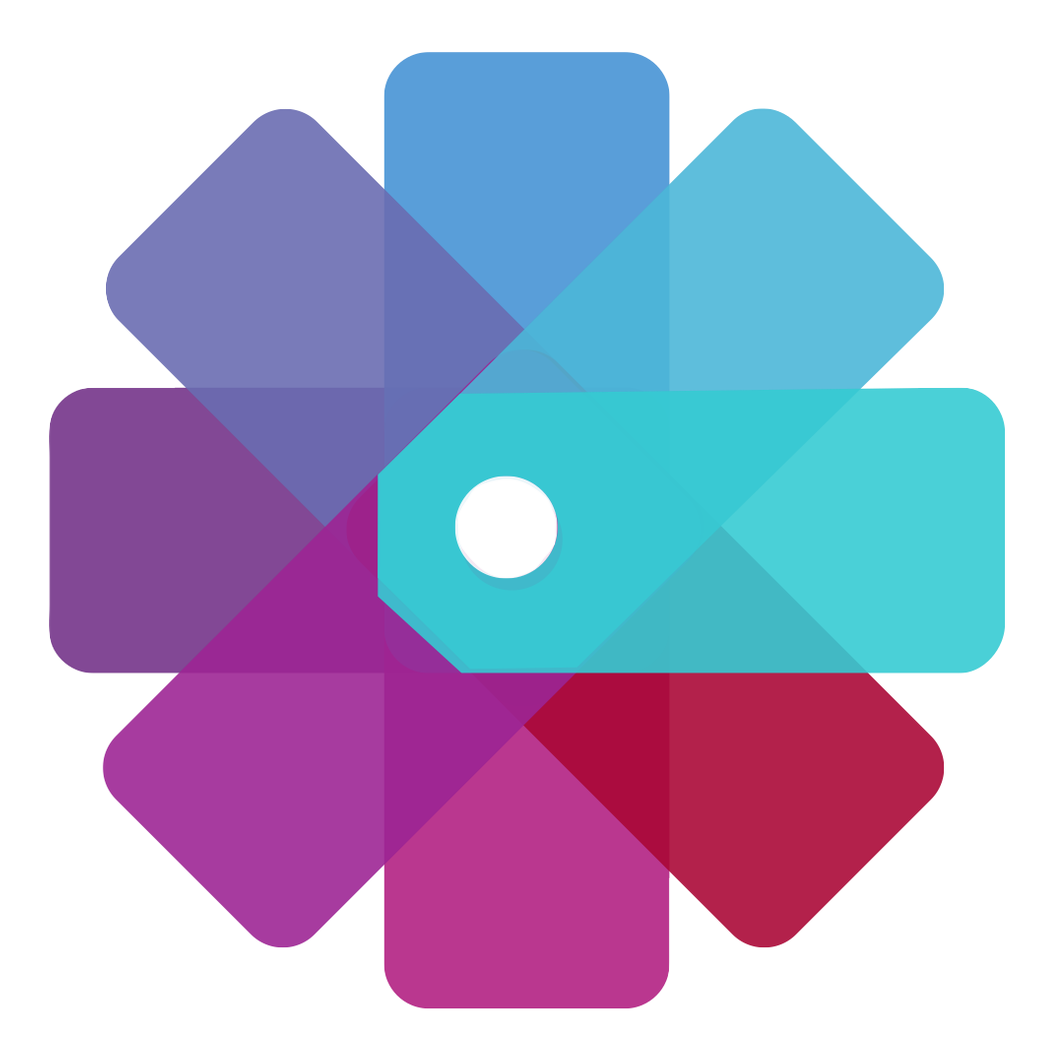 KickfurtherVisit their siteView company profile+ Create Job Alert and MassRoots

MassRootsVisit their siteView company profile+ Create Job Alert. Ultimately, however, only Sphero made it into the final three. They competed with Lille, France-based Giroptic, makers of a waterproof 360-degree camera, and San Francisco-based Bloom Technologies, makers of wearables for pregnant women.
The finalists had the chance to pitch a panel of judges, including Branson, on his private island this week. Bloom Technologies took home the win after intense deliberations, according to a post on the Extreme Tech Challenge Facebook page. Each of the three finalists were within one or two percentage points of the others, so we hope the Sphero team left with heads high after such a strong showing in the competition.
Even though they didn't win, Sphero still got some perks including a trip to Necker Island where they held flamingos, played giant chess and took a ride on a zip line. Plus, all semi-finalists (including Kickfuther and MassRoots) had the chance to enjoy a private dinner with Branson the night before the finals.
Sphero, you may not have won, but you repped Colorado well, which makes you winners in our eyes.
Have a tip or want to share news about your company? Email us.

Everything you need to know about edtech in Colorado. Use our guide to discover the top companies, find edtech jobs and get the latest news.